CD Project Red Launches Official Merchandise Store
Your one-stop shop for all things Gwent, The Witcher, and Cyberpunk 2077!
05.10.19 - 9:47 PM
CD Projekt Red, the acclaimed developer behind series like The Witcher and Cyberpunk 2077, has launched an official merchandise store, built and operated by the studio themselves, to offer fans a new way to shop for their favorite items.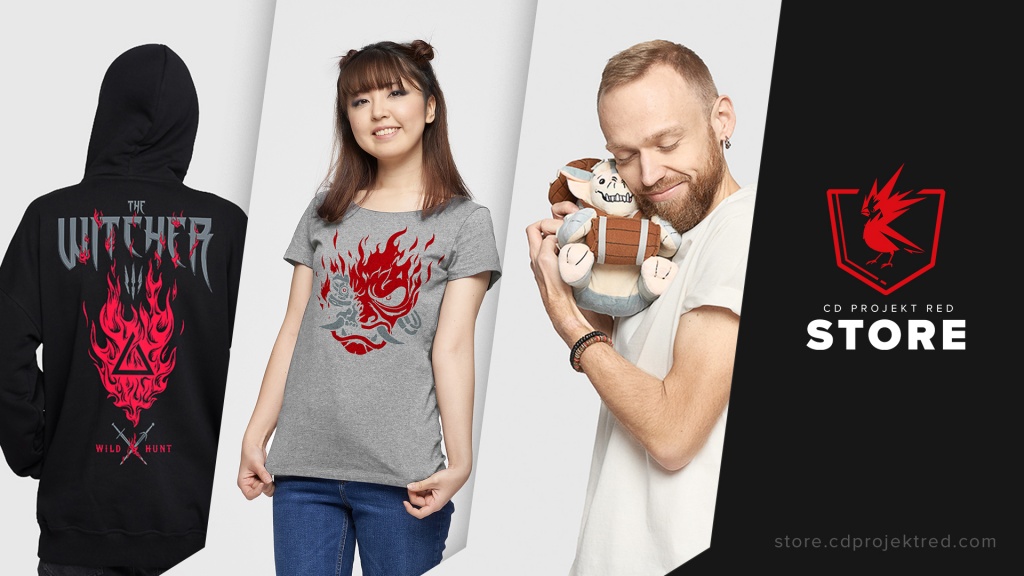 From shop exclusives like a highly detailed, hand-painted 12-inch polystone statue of Geralt of Rivia as a rōnin monster hunter, seen in the trailer below, to high-quality t-shirts, plushies, and more, fans of CD Projekt Red's immersive titles will surely want to check out their wares.
Currently, the store is only available for shipping in Europe, though shipping to countries like the United States and Canada are expected to become available in the future.