Coming This Week, 11/26/18
A rider comes forth.
11.26.18 - 7:27 PM
We took a bit of a break last week, but now that turkey day is over and the holiday season is kicking into high gear, it's back to business for Coming This Week. While this year has seen a huge number of high-profile RPGs, there are bound to be a few more interesting game releases to talk about for the remainder of 2018. So let's get started with this week's haul.
Tuesday sees the return of Darksiders, an underrated series of games from the last console generation. Many thought Darksiders would never make a comeback, seeing as their developer (Vigil Games) was shuttered alongside publisher THQ. After the acquisition of the brand by Nordic Games (now THQ Nordic), and being handed off to a new studio made up of several ex-Vigil staff members, Gunfire Games, Darksiders III looks to be another exciting action-adventure romp through a post-apocalyptic hellscape. Players will be able to join the Horseman Fury's violent mission on PlayStation 4, Xbox One, and PC.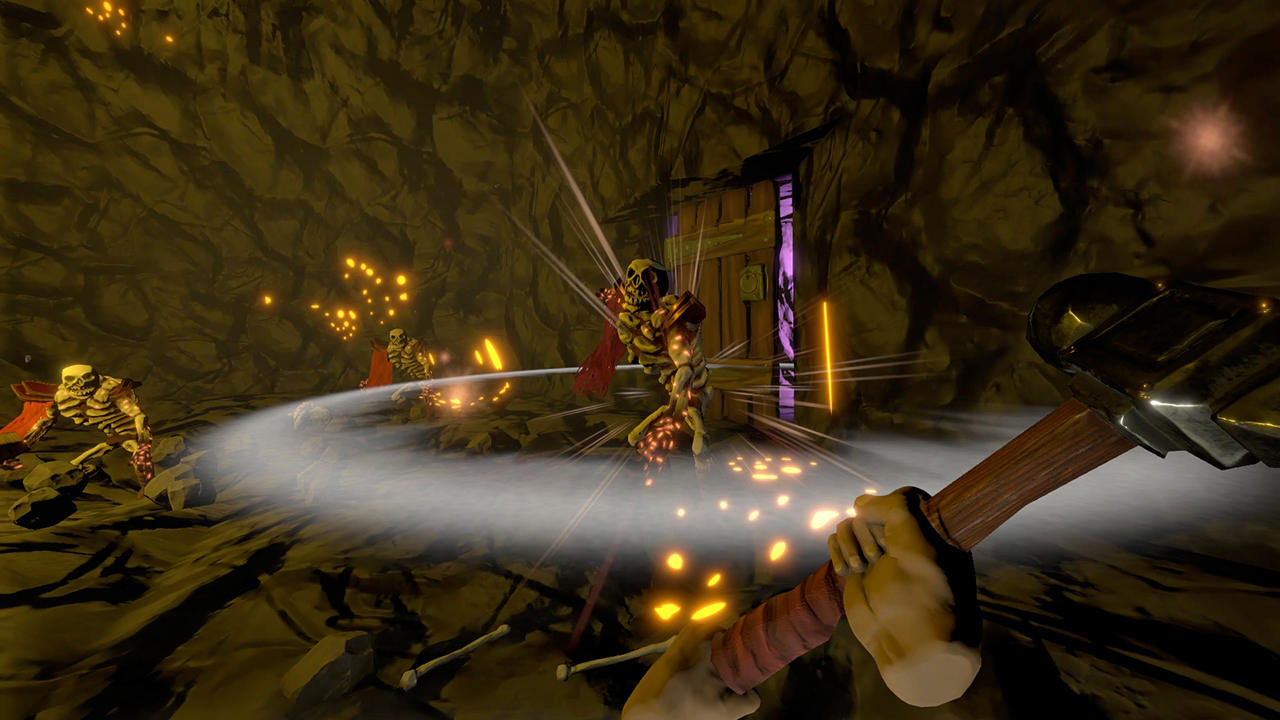 I hadn't heard of Crimson Keep before looking up games for this week, and I must say, I'm rather intrigued. We've had a few interesting throwbacks to the heyday of first-person role-playing games of late, and Crimson Keep brings dungeon-crawling antics to Nintendo's portable console. Players will scavenge for supplies and fight for survival in the depths of a constantly changing dungeon. Crimson Keep will be available for Switch and PC this Thursday.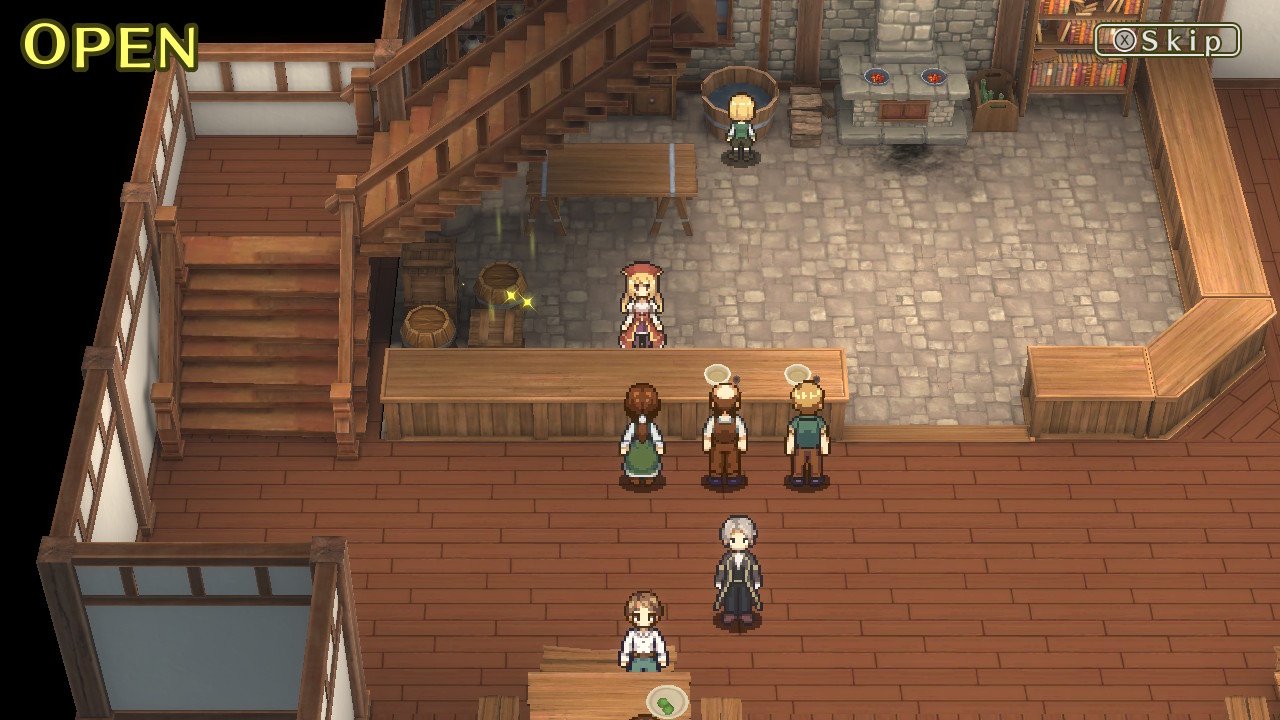 For a change of pace, why not run a tavern with this previously mobile Kemco RPG that's arriving on Switch this Thursday? Enjoy cooking and interacting with patrons, and level up through eating said food...all to help ease the family's sudden and magical debts. It's not exactly standard RPG fare, so it could be worth checking out.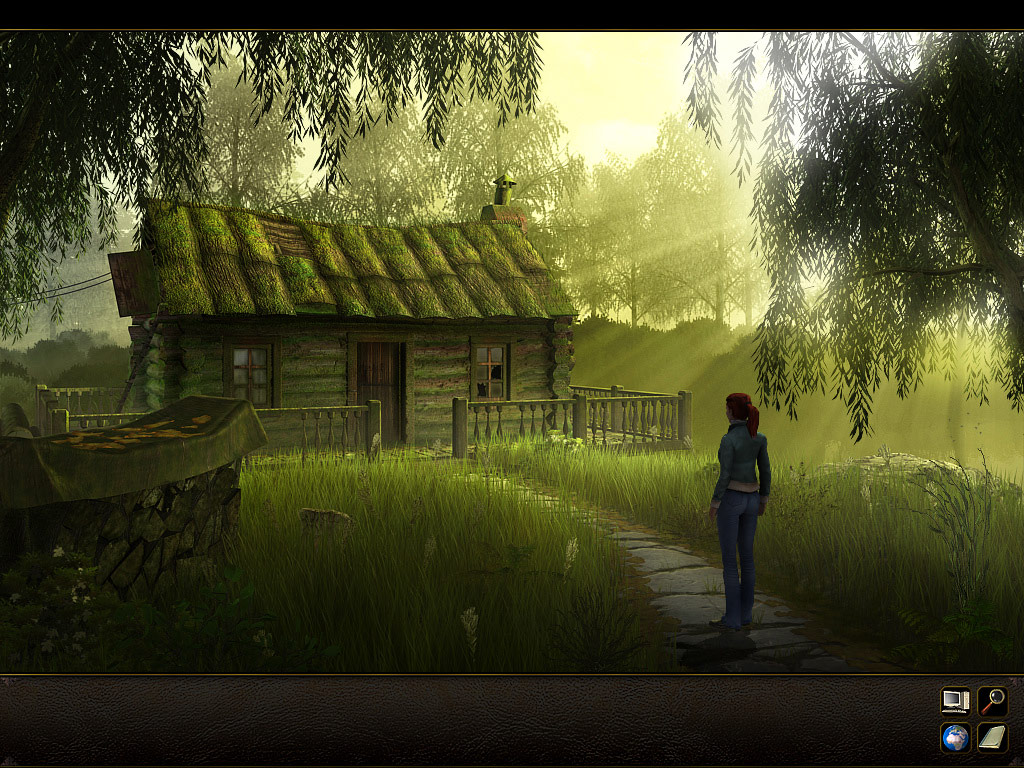 Continuing the trend of classic point-and-click adventure releasing on Switch is Secret Files: Tunguska. (I guess that's a trend with Siberia-related games, too.) Investigate an unexplained disaster dating back to 1908. Just be careful, because you're not alone as you pursue this knowledge. This well-received title is also being localized into seven languages, which is a nice feature. Join protagonists Nina and Max as they globetrot to find the truth on November 30th!
And that's a wrap for this week. Tune in next time as we get... funky.