Coming This Week, 11/12/18
Bask in the fallout.
11.12.18 - 8:14 PM
We're starting to see some major holiday releases arrive this week. Of course, Bethesda's wildly ambitious/slightly surprising oddity Fallout 76 arrives this week, bringing multiplayer shenanigans to the Fallout universe, but there's also a new Pokémon game out at the end of the week that aims to bridge the gap between longtime fans of the series and newcomers. There's much to see, so let's get the big one out of the way first.
...okay, so isn't it a little weird that the series that began as a pitch-black satirical comedy on the futility of war is now a multiplayer pseudo-MMO that lets you drop nukes on your friends for the LULZ? Not that there's anything wrong with that in a vacuum, but for this series in particular, it's a weird and incongruous tonal shift. Anyway, Fallout 76 is arriving on Wednesday for PS4, XB1, and PC. We wrote a preview of the game's recent beta if you'd like to know more: hopefully Bethesda can iron out some kinks around launch.
The Long Journey Home first hit PCs in May of last year, but Daedalic's space exploration opus is finally making its way to PS4 and XB1 this Wednesday. We first saw this game a few E3s ago and thought it looked fascinating, so hopefully the console port realizes the scope of Daedalic's ambitions.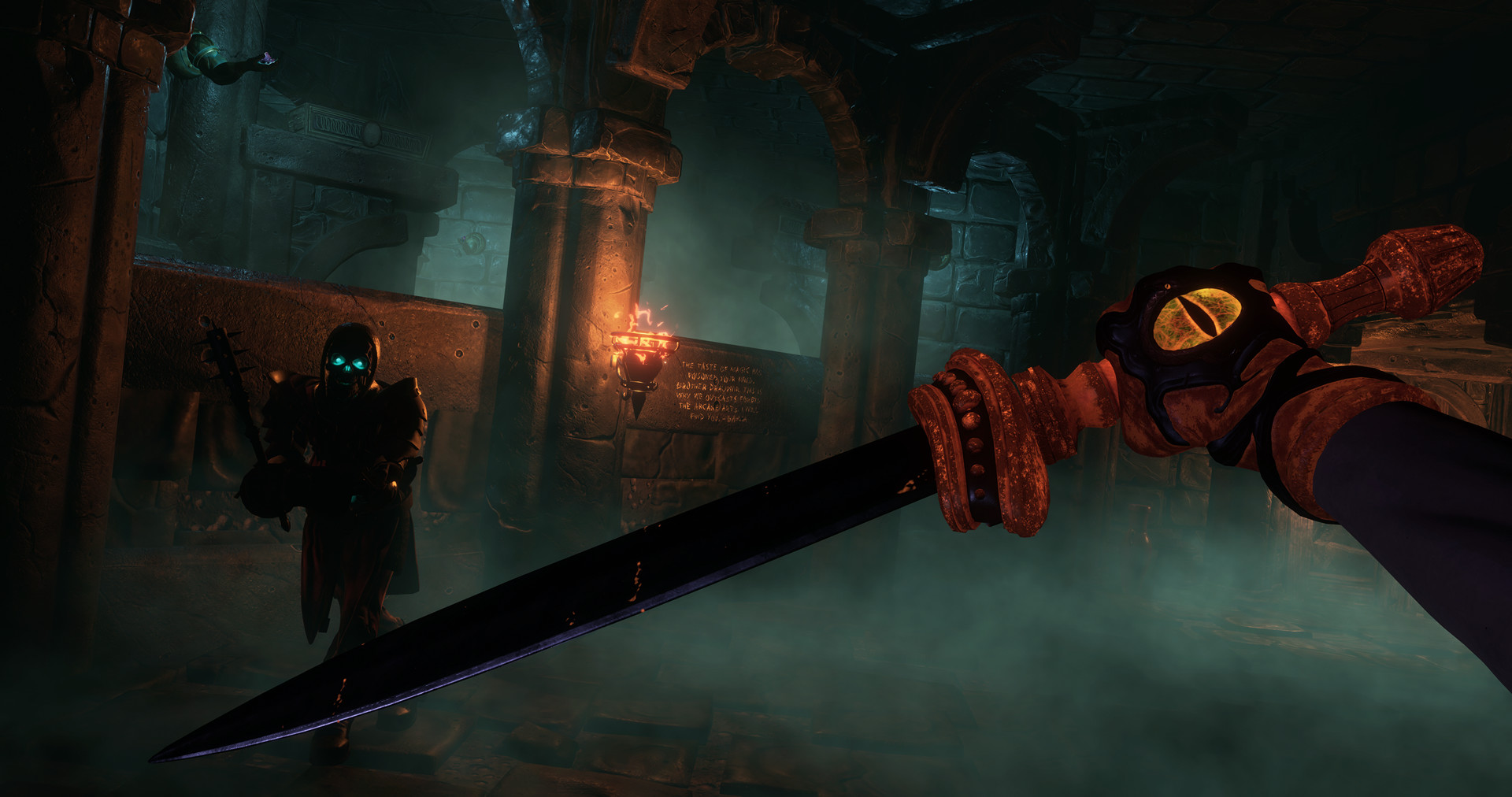 Those looking for a classic dungeon crawl will be excited to hear that Underworld Ascendant is coming to PC on the 15th. Both the game title and the dungeon name, Stygian Abyss, may be familiar to veteran adventurers. It will be interesting to see what being the Avatar (the virtue-related one, not the bending one) is like in 2018, especially with this title's reported emphasis on experimenting with different gameplay elements and systems to solve problems.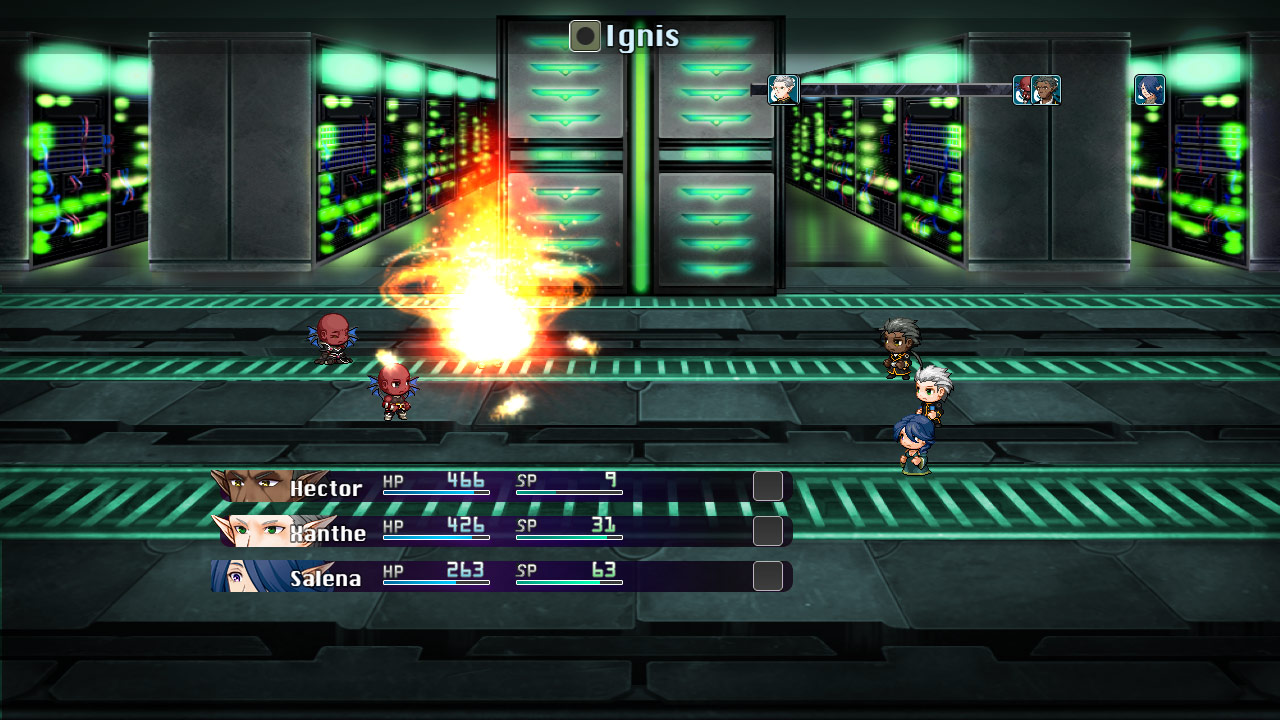 And now, from the Stygian Abyss into outer space with the new sci-fi indie game Sanctus Motem. Inspired by PlayStation darling Xenogears and the Xenosaga series, you can explore space as your fate becomes more and more involved with an interstellar war and the ambitious scientists racing to unlock secrets that may tip the balance. Not to mention the ship-to-ship combat. Be on the lookout for our review!
While I was a little hesitant on Pokémon: Let's Go! when it was first teased, the adorable presentation of these two games and the prospect of finally playing a Pokémon game on Switch won me over. While this may not be the Generation 8 that's still in the works, the idea of returning to Kanto for a grand ole' nostalgic adventure is a wonderful thing, indeed. Hopefully, this cross between the classic Game Boy titles and the mobile Pokémon GO app lives up to the hype.
And that's a wrap! As always, stay tuned to RPGFan for the latest and greatest in RPG coverage. Now, if you'll excuse me, this Charmander isn't going to catch itself.