New Dragon Quest Monsters Game In Development
An exciting announcement for fans of the series!
11.06.18 - 11:13 PM
During the Dragon Quest Monsters 20th anniversary broadcast, Square Enix made a surprising announcement, revealing that a new Dragon Quest Monsters game was currently in development!
As of writing, details are sparse about the new game, but we do have some important details! First and foremost, the game will neither be a remake of the original Dragon Quest Monsters games, nor will it be a new entry in the Dragon Quest Monsters: Joker series, which was a massive hit on the Nintendo DS and 3DS systems. Our playable protagonists will be younger versions of Erik and Mia, two characters who have appeared previously in the Dragon Quest series. Aside from that, we have no further information about the newest Dragon Quest Monsters game, but we here at RPGFan are hoping to see a western release confirmation in the near future.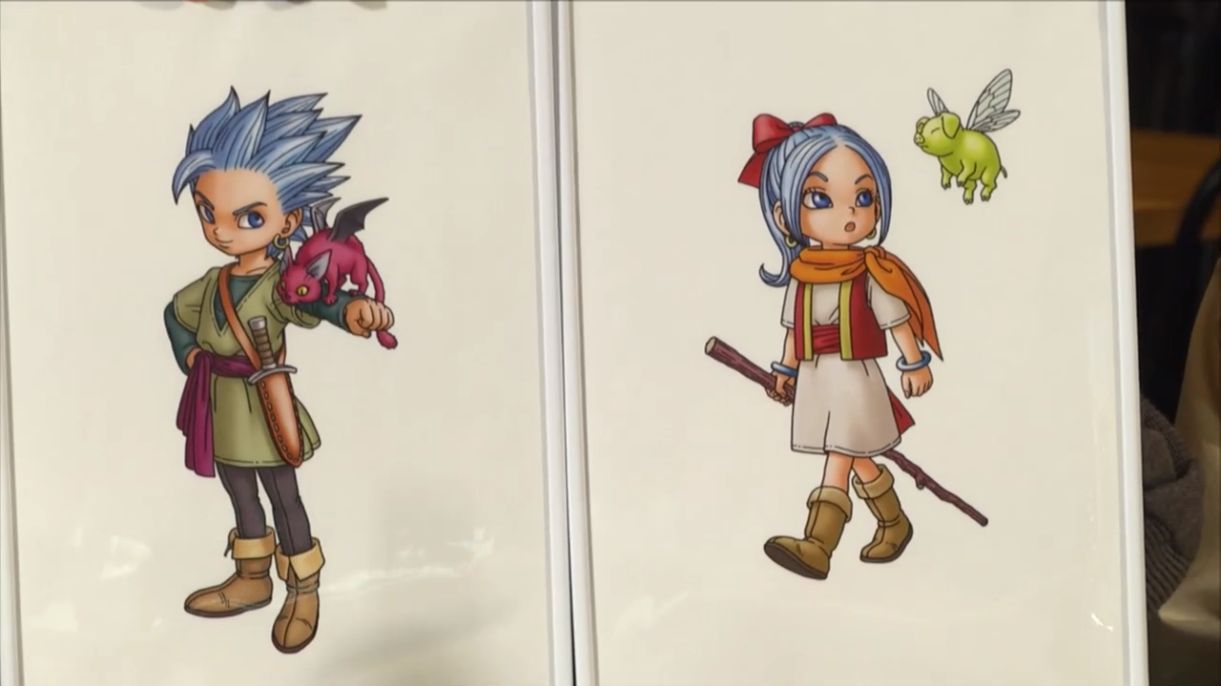 In addition to the new game, Square Enix is also bringing Dragon Quest Monsters: Terry's Wonderland to smartphones! Titled Terry's Wonderland SP, the game is a mobile port of Dragon Quest Monsters: Terry's Wonderland 3D, Featuring new monsters, skills, areas, and quality of life improvements, Terry's Wonderland SP promises to be a faithful mobile recreation of the game! The game will be priced at 2,400 yen, with a special release price of 1,300 yen upon release, until November 13th. No plans for a western release have been revealed.
Stay tuned to RPGFan for more news and info on the Dragon Quest Monsters series!