First Look at Etrian Odyssey X Gunner Girl DLC
The manga tells all.
04.25.18 - 1:48 PM
Etrian Odyssey X will be due out this summer in Japan, and those who buy the game early will be granted access to a female DLC gunner designed by FLIPFLOP artist Yuki Takahata. While only teased by silhouette, you can see her design from the Etrian Odyssey II manga below to get a sense of her appearance.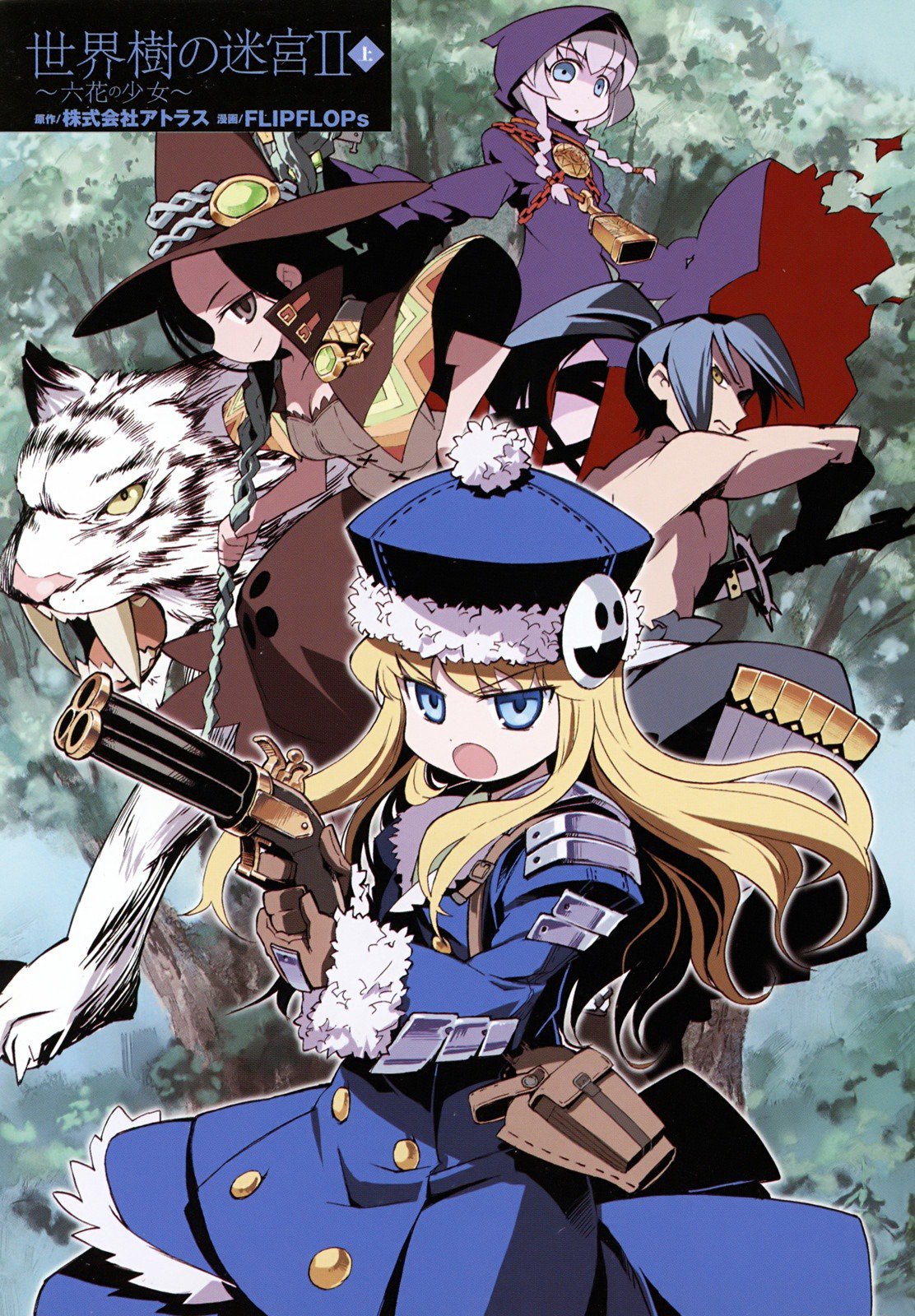 Etrian Odyssey X releases in Japan on August 2nd for Nintendo 3DS. No Western release has been confirmed yet.