Wild Arms: Million Memories is Coming to Smartphones in 2018
And check out the theme song that goes with the newly-named game!
04.11.18 - 10:04 AM
We've known since December 2016 that developer ForwardWorks was working on a Wild Arms game for smartphones. Thanks to a new announcement from the company and their Sony superiors we know the game is called Wild Arms: Million Memories and it will be coming to Android and iOS in Japan at some point in 2018.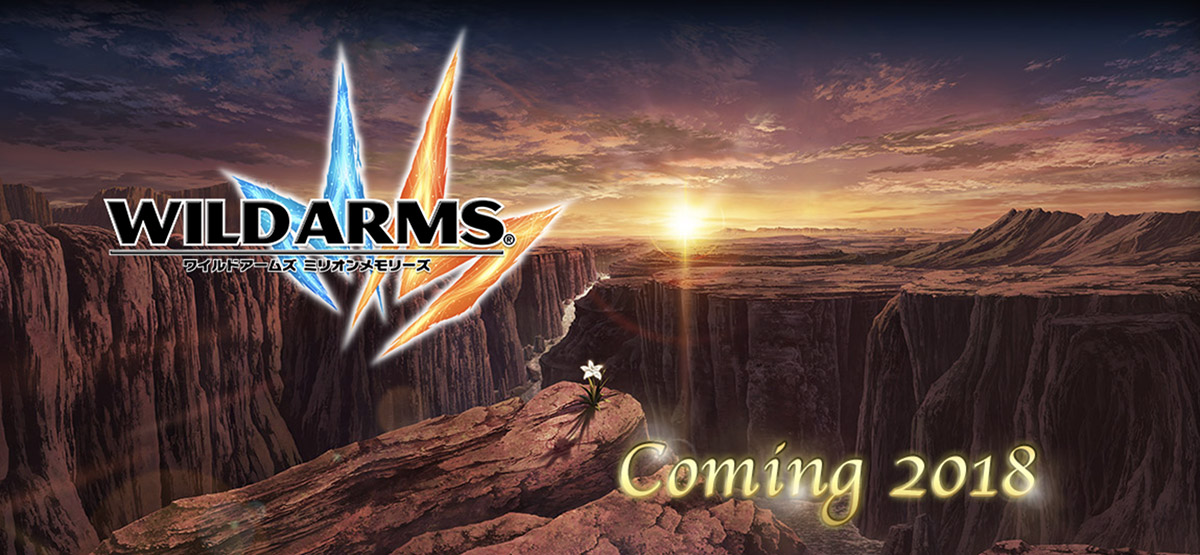 For longtime fans of the Wild Arms series, it is a joy to see a new entry in the franchise, and make no mistake, this game is a completely new entry in the Wild Arms series. As is the norm for the Wild Arms universe, Million Memories will blend fantasy and wild west themes, and is being overseen by original game designer Akifumi Kaneko. Despite being a new game, Million Memories will feature characters from other installments in the series. Could this be the Wild Arms equivalent to Tales of the Rays?
The studio also announced that the theme song for the game — performed by Rin Akatsuki — is also titled "Million Memories," and will be released in Japan by Sony Music Records on May 16th. Luckily, for those whose interest has been piqued, a preview version of the song is available to listen to on the game's teaser site.
Check back for more information on Wild Arms: Million Memories as we await its release later this year.