Twitch Sunday & More: NieR: Automata, Earthbound
Two very different tastes that go great together.
04.08.18 - 2:55 AM
The timing of this post makes it somewhat of a formality, as Scott started his blind run of NieR: Automata a little early, but we still want to update you on our streams, so we'll be quick: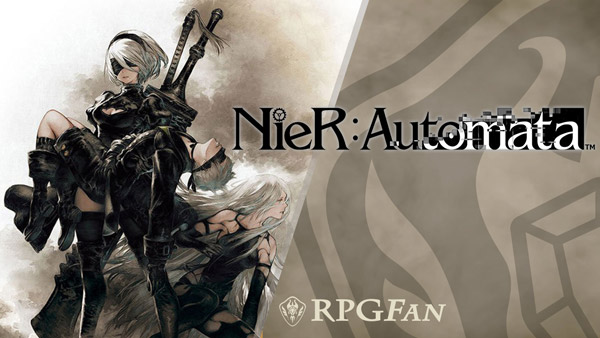 Scott is already playing NieR: Automata on his typical days, and will also feature part of his playthrough tomorrow. So tune in both Sunday at 10am PST/1pm EST and Tuesdays, Wednesdays, and Thursdays at 7pm PST/10pm EST, and Saturdays at 5pm PST/8pm EST until he finishes the game. Several times, in fact.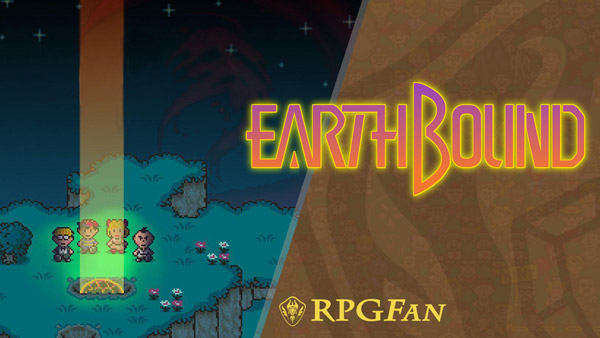 If you tuned in to our stream on Friday evening, you saw the first part of our Earthbound playthrough. If you missed it, catch up now before next Friday. You already are familiar with Kyle and his wife Katherine if you watched their co-op streams for Secret of Mana. Both of them are playing Earthbound, though it's Katherine taking point on this one, and it will prove to be a fun adventure, so make sure to join them every Friday at 3pm PST/6pm EST.
All of this and more is, as always, happening over on our Twitch channel!