Robotics;Notes May Be Heading West
As may other Mages titles.
04.03.18 - 4:14 AM
At GDC 2018, Spike Chunsoft President and CEO Mitsutoshi Sakurai discussed with Siliconera the companies desire to bring a slew of titles from publisher Mages to the west. While originally mistaken as a confirmation of a localization, Sakurai did mention developer 5pb.'s Robotic;Notes by name as one of the possible titles, which led to the confusion later cleared up by a Spike Chunsoft representative.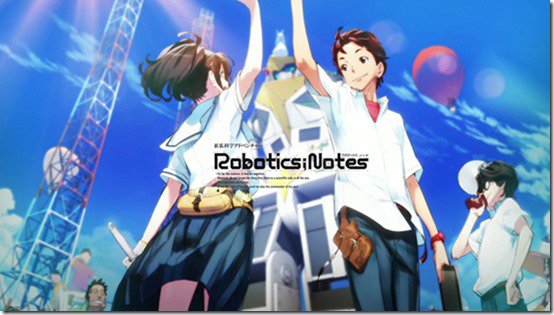 While this is no guarantee, it is an exciting prospect for many visual novel aficionados. Robotic;Notes is the third main installment in 5pb.'s Science Adventure series which includes Chaos;Head and the much beloved Steins;Gate. While there is indeed no guarantee of a localization, it will be interesting to see what platforms the game will call home. Robotic;Notes originally released in Japan on PlayStation 3 and Xbox 360 in 2012 with an updated version for PS Vita in 2014 called Robotic;Notes Elite. The assumption is we would get a current gen port of the handheld version (i dream it will be on Vita too...). If the game were to make headway here, we may even eventually see the sequel Robotic;Notes DaSH make the localization leap.
Robotic;Notes DaSH is expected to release in Japan in Q2 of 2018.