Kingdom Hearts Orchestral Album DARKNESS from Project Destati Now Available
DARKNESS! NO PARENTS! SUPER RICH, KIND OF MAKES IT BETTER.
03.31.18 - 10:25 PM
Project Destati's latest orchestral tribute to the wonderful music of Kingdom hearts, DARKNESS, is finally available for your listening pleasure via iTunes, Bandcamp, and Spotify. Following their previous album, LIGHT, DARKNESS offers a... well, a darker and more mysterious look into Kingdom Hearts' soundscape. Check out an official synopsis from the group below, and then go buy it because it's incredible.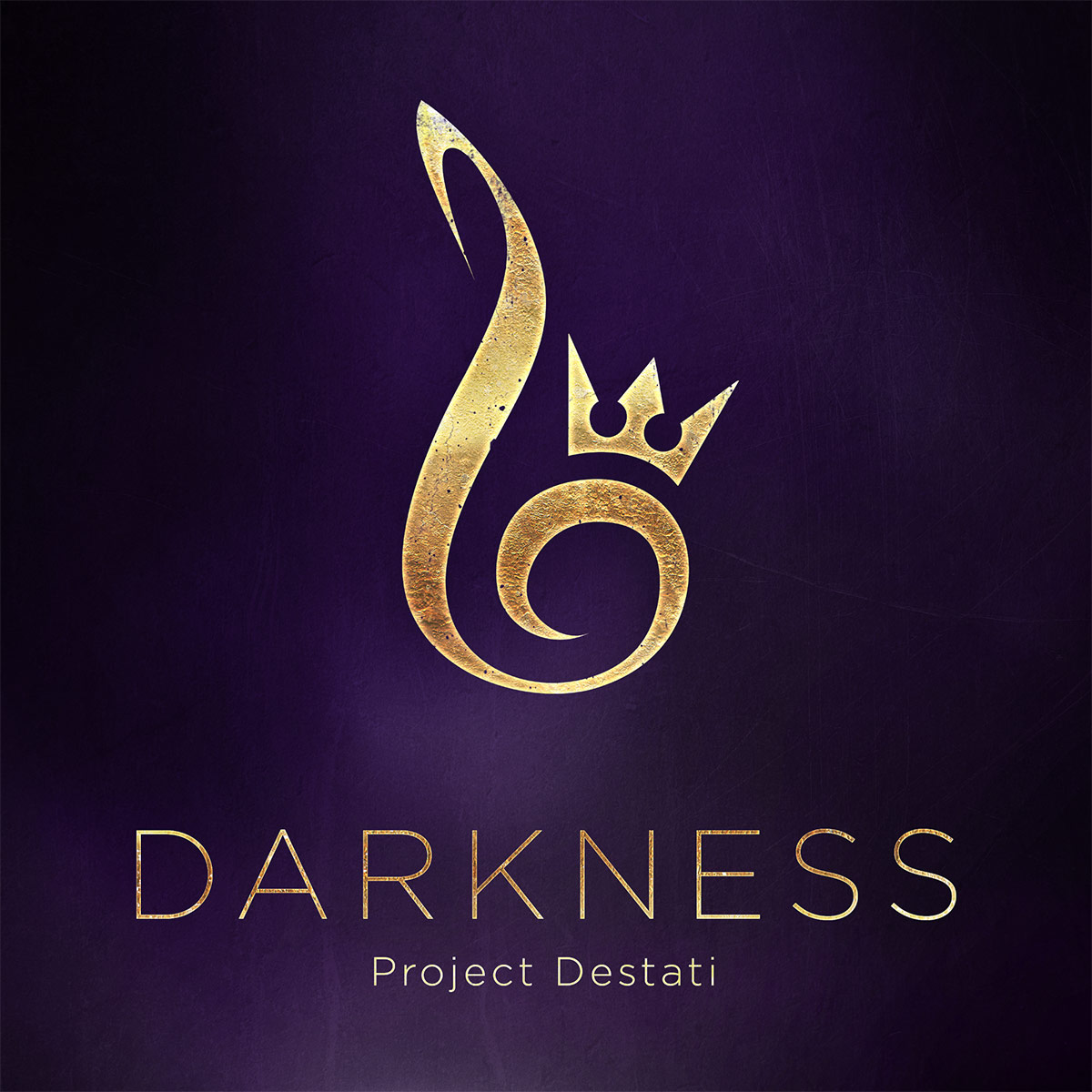 DARKNESS, Project Destati's second of three volumes, has been a concept since 2014 that we've been slowly piecing together with the utmost care and forethought for each of the 30 tracks in this collection," explains producer Sebastian Wolff. "Each track was individually given several months of planning and consideration to be arranged in such a way so as to tell the most complete musical story, envisioned with proper connections to other melodies within the KINGDOM HEARTS universe. Thank you so much for listening to our work, and we truly hope you enjoy the ride!."
Project Destati: DARKNESS includes 30 fan-favorite themes drawn from every title across the KINGDOM HEARTS franchise with nearly two-and-a-half hours of imaginative arrangements. The iconic opening theme, "Dearly Beloved," gets a vibrant explosion of moods and textures while KINGDOM HEARTS 358/2 Days' "Xion" becomes a ten-plus minute concerto for piano duet and orchestra that explores both her character and battle themes in a remarkably storied fashion. "The 13th Struggle" from KINGDOM HEARTS II acts as Axel's unofficial theme, offering glimpses of the motives that fuel him, and KINGDOM HEARTS Birth by Sleep's "Dark Impetus" hones in on the precision and virtuosity of the famous violin solos that accompany the boss battles with the Unknown.