CD Projekt Red Opens Up a New Division: CD PROJEKT RED Wroclaw
No, Wroclaw isn't a city in The Witcher, nor is it a Polish Bear Claw.
03.23.18 - 10:19 PM
CD PROJEKT RED, the developers of The Witcher and the studio that forgot to turn off Caps Lock, has announced that they are opening a new division in the city of Wroclaw, Poland. They will work with Wroclaw-based developer, Strange New Things, who will make up the core of the new division.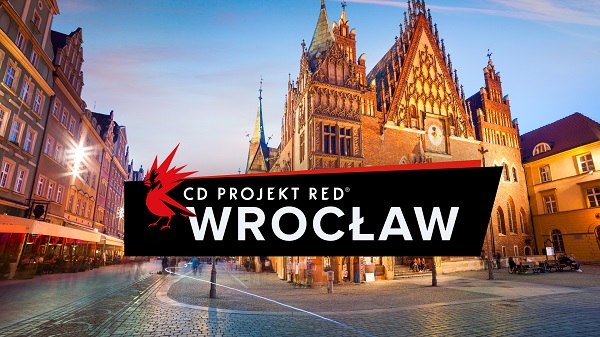 The new team will mostly be focused on CD PROJEKT RED's next game, Cyberpunk 2077, which is slated for a "sometime in the next 10 years" release date.
Check out our gallery of the game while you wait.