United Kingdom Bans Omega Labyrinth Z
Things aren't looking great for the upcoming dungeon crawler
03.18.18 - 6:56 PM
Omega Labyrinth Z, the upcoming dungeon crawler published and developed by D3, has just been banned by the United Kingdom, making it the fifth country to ban the game, alongside Germany, Australia, New Zealand, and Ireland.
The game, which takes place in "Anberyl Girls Academy" and involves mini games involving nudity and sexual innuendo, was refused a rating in the United Kingdom by the Video Standards Council Rating Board. In an official statement by the Video Standards Council Rating Board, it seems that the main reason behind the ban is due to, "promotion of the sexualization of children," citing the school setting and inclusion of physically young looking characters.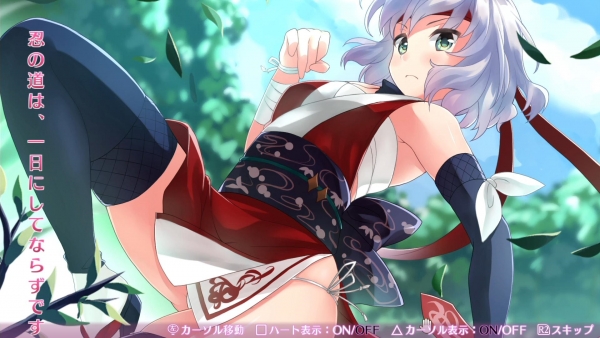 Omega Labyrinth Z is currently available for the PlayStation 4 and Vita in Japan, with an American and European release (minus the previously mentioned countries) set for this spring.