Geralt of Rivia Joins the Fight in Soul Calibur VI
The Butcher of Blaviken will turn battles into bloodbaths!
03.16.18 - 11:02 AM
The Soul Calibur series is renowned for its incredible lineup of crossover characters, and the newest entry will be no exception. Bandai Namco Games has announced it will be collaborating with The Witcher developer CD Projekt Red to bring none other than the White Wolf himself, Geralt of Rivia, to the Soul Calibur VI roster! 

You can check the announcement trailer and a trio of images below.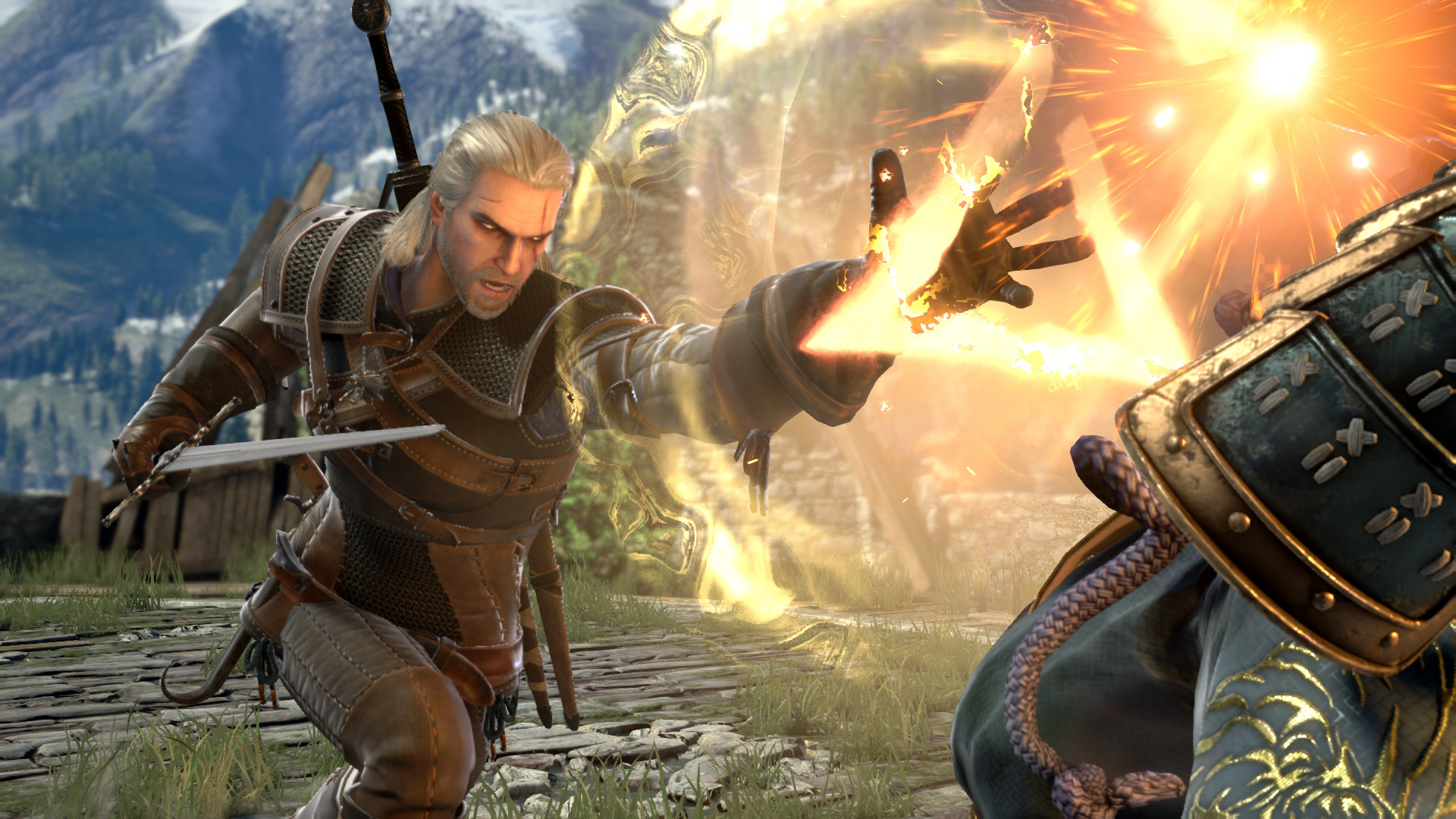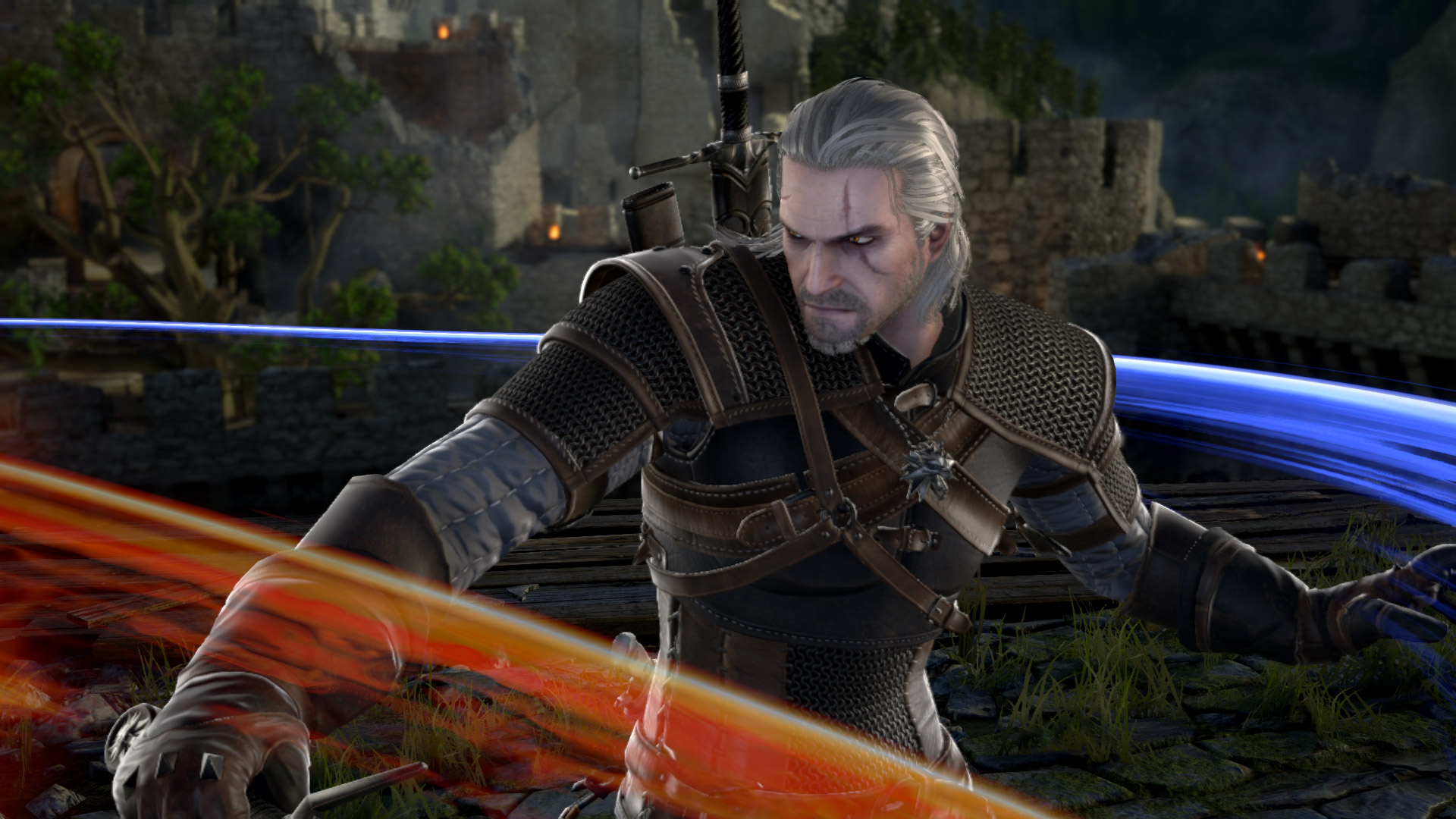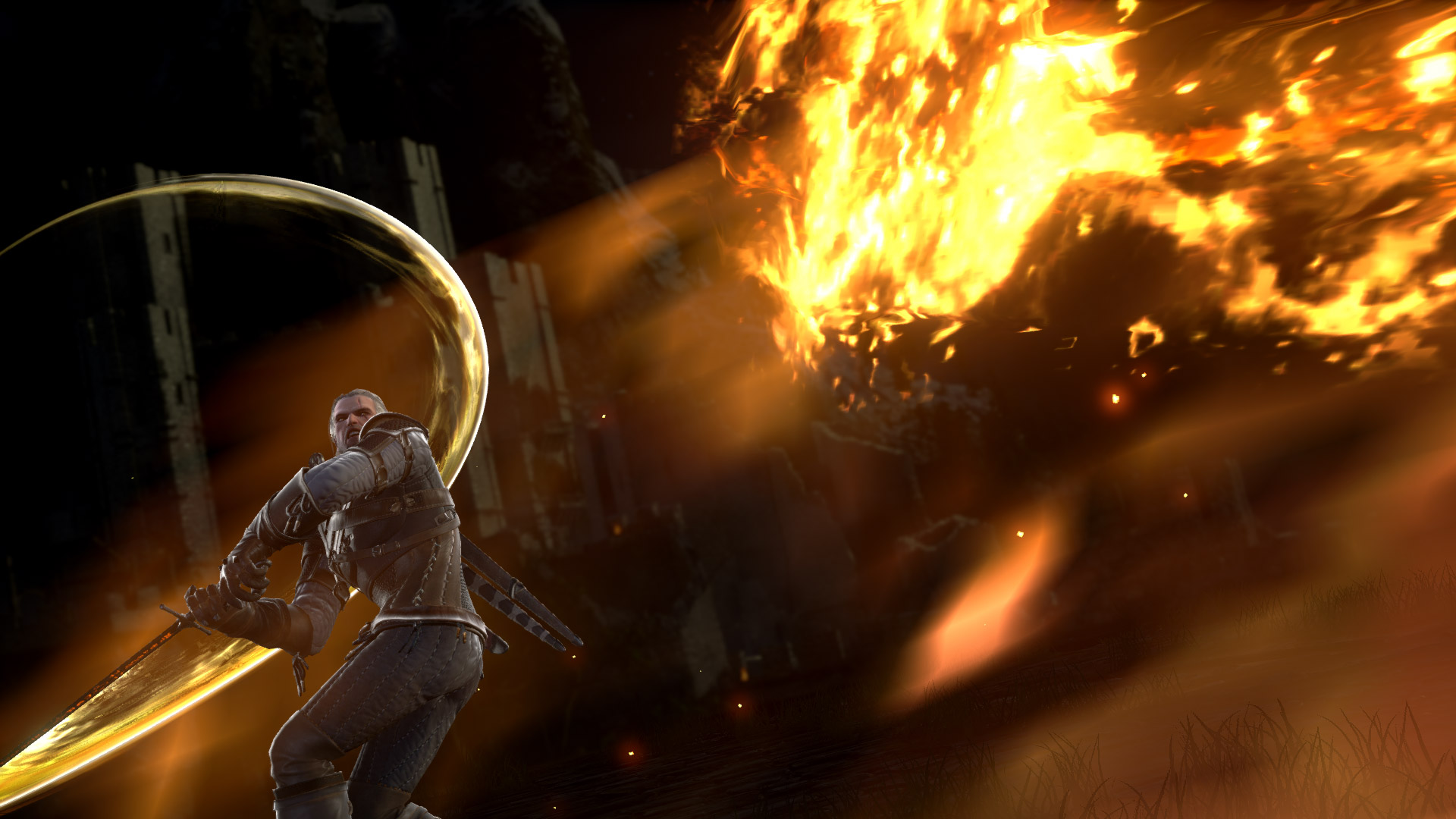 As a Witcher, Geralt's fighting style will be a mix of sword-based attacks, ability-enhancing potions, and combat magic, making him a great new addition to the game's already varied character list. Players can enjoy battles on the Kaer Morhen stage along with musical accompaniment "Hunt or Be Hunted" straight from The Witcher 3: Wild Hunt. Additionally, it was announced that Doug Cockle, the English voice talent behind Geralt in the Witcher games, will be reprising his role for Soul Calibur VI!
It's safe to assume Bandai Namco is taking Geralt's addition seriously, as not only did they create this stunning artwork that features Geralt next to long-time SC vet Mitsurugi, but this art is even what will adorn the packaging: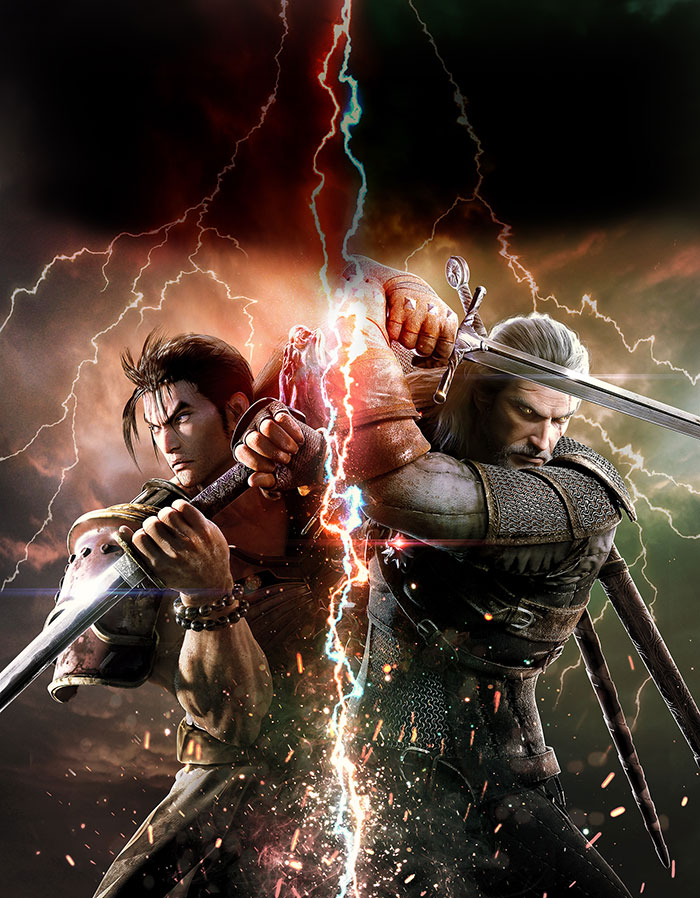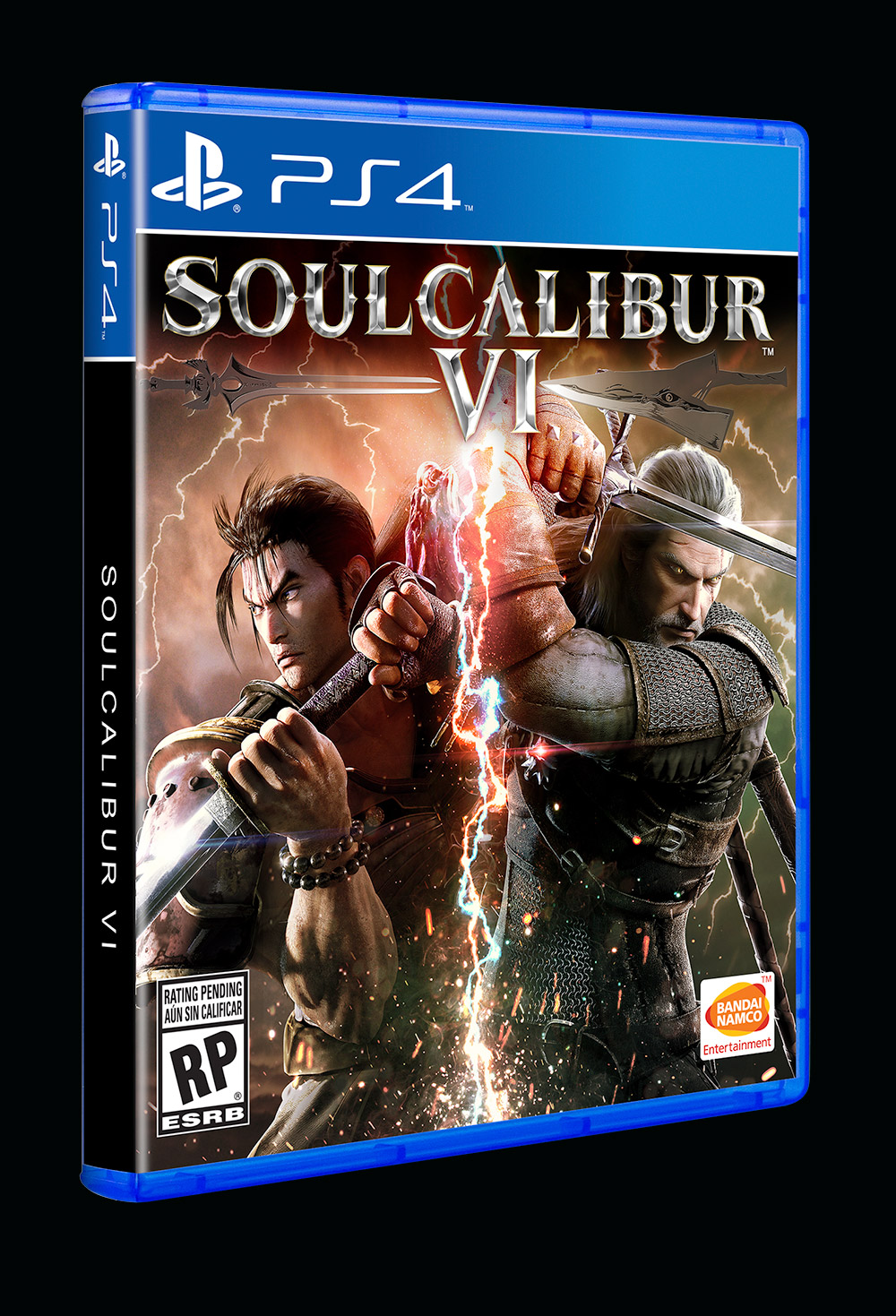 Soul Calibur VI doesn't have a specific release date yet, but is coming to PlayStation 4, Xbox One and Steam in 2018.