Noctis Lucis Caelum Teleports Into Tekken 7.
Still mad that Kenny wasn't the chosen character…
03.14.18 - 11:32 PM
Namco Bandai announced last year that Final Fantasy XV's Noctis Lucis Caelum will be playable as part of Tekken 7's DLC Pack 3. Well, now we have a release date and trailer.
Noctis will be coming with a new fighting stage in Hammerhead, the garage and first major area in FFXV, and five costumes. He will also be playable in DLC Pack 1's Ultimate Tekken Bowl. Which means fishing isn't the dumbest thing you can make Noctis do in games… Kidding…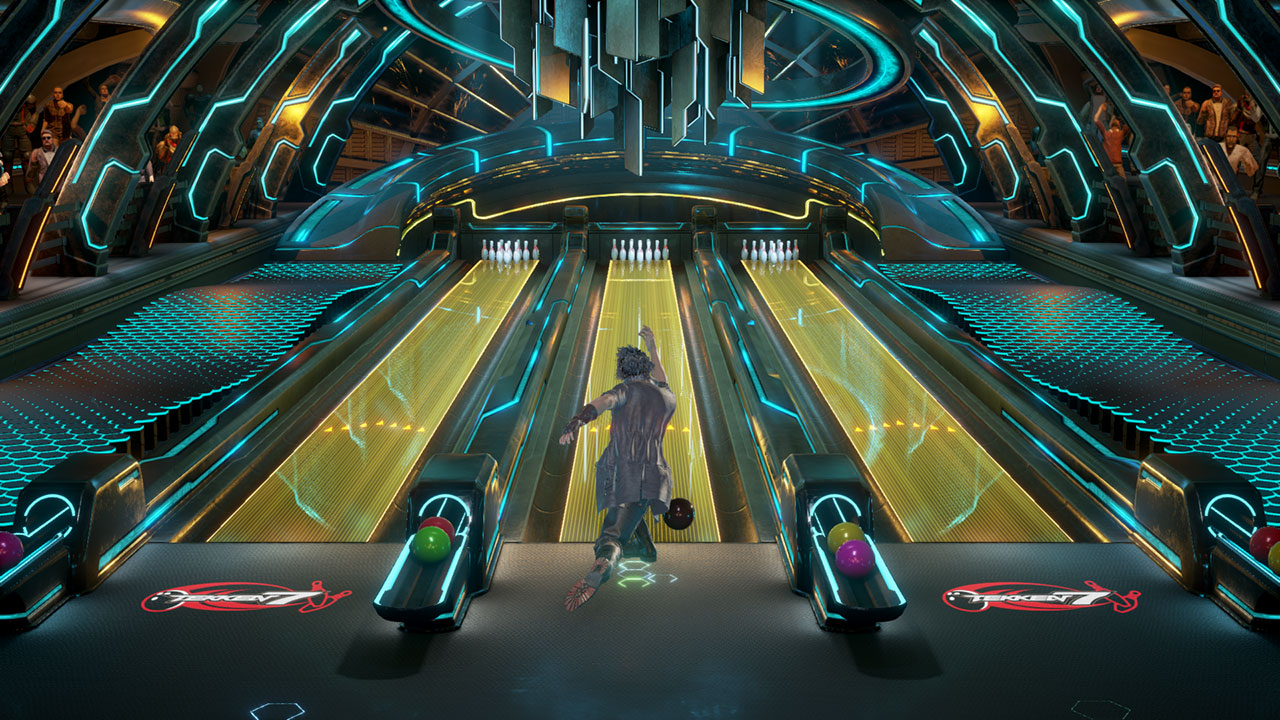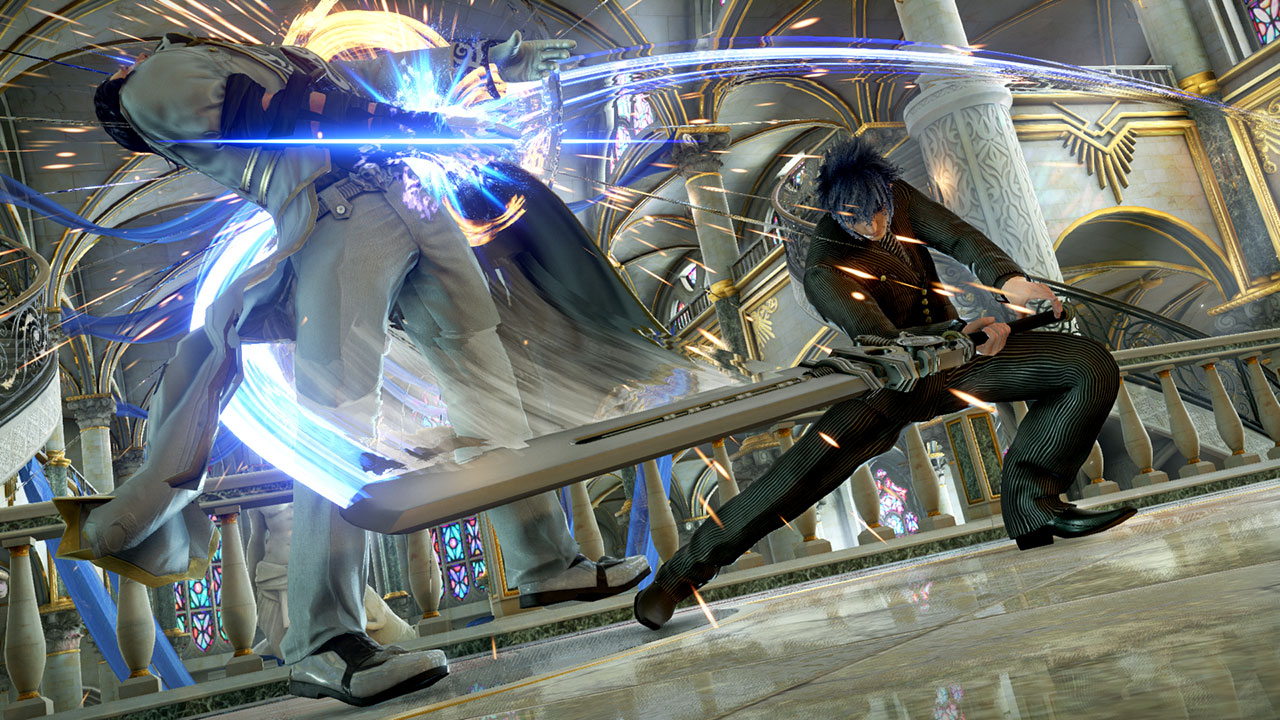 Noctis will be available alongside all of DLC Pack 3 on March 20th. Tekken 7 is currently available on PC, PS4, and XB1. To learn more about Noctis and FFXV, check out our review and our gallery.