Robot RPG NieR: Automata Gets a Symphonic Metal Tribute Album
No, the robots aren't the ones making the music.
03.04.18 - 10:38 PM
The Materia Collective has announced a tribute album for last year's hit RPG, NieR: Automata. The album is called Glory to Metal: A Symphonic Tribute to NieR: Automata and has four songs arranged from the original game.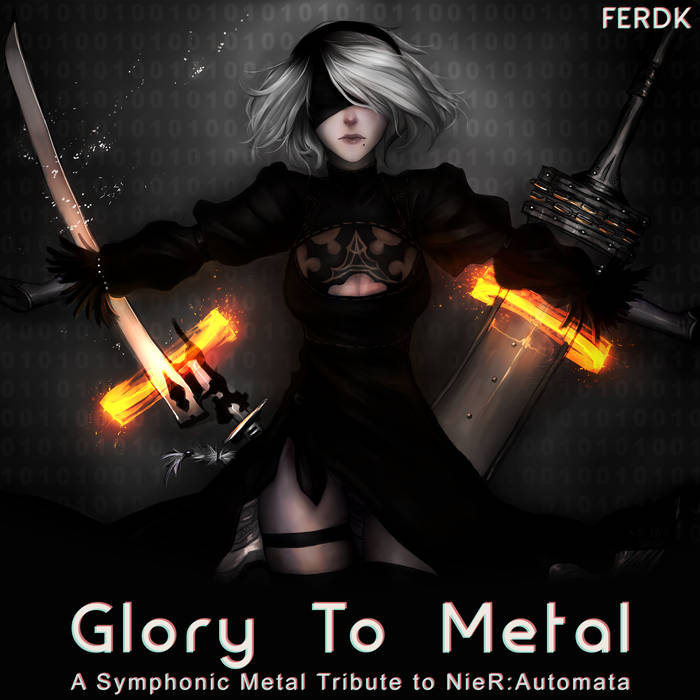 The arrangement was done by Argentinian musician, Ferdk, whose known for doing symphonic metal arrangements for various video game songs. You can check out his other work on his YouTube channel.
The album is currently on sale on iTunes, Spotify, and Bandcamp. NieR: Automata was released for PS4 and PC in March 2017. To learn more about the game, check out our review.