Nintendo to Release The Legend of Zelda: Breath of the Wild 5-Disc Soundtrack
The limited edition is exclusive to Japan.
03.04.18 - 10:25 PM
On March 3rd, The Legend of Zelda: Breath of the Wild, the game many people bought a Switch to play, turned one. Usually you celebrate a first year anniversary with cake, but Nintendo decided to go all out by announcing a five-disc limited edition soundtrack for the game. And yeah, it is indeed pretty sweet.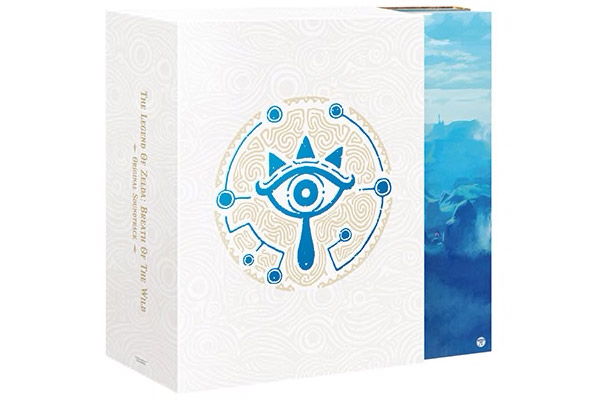 Nintendo will be releasing two versions of the soundtrack: the first being a 7,000 yen 'first run' limited edition. This limited edition will feature special packaging which will a special Sheikah Eye slipcover and will include a booklet which features a round table discussion with the staff behind the soundtrack. To be even fancier, it will also have a badge style music button with 15 pre-loaded Zelda tracks that can be attached to a bag or other surface. Oh, and it will include all of Manaka Kataoka's 211 tracks on the five disc soundtrack. But... VGM button, you ask? It is a button thing that you can plug headphones into and listen to the pre-loaded music. Just pure random (and awesome) Nintendo logic on that one. You can see it for yourself below: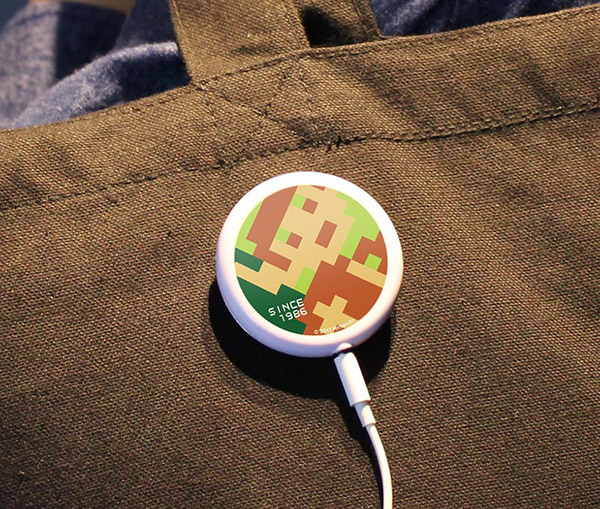 The second version of the soundtrack will be the Normal edition available for 5,000 yen. This will contain only the five CDs worth of majestic minimalist music for your listening pleasure.
Both versions will be available in Japan on April 25th, 2018. As a vinyl collector this isn't exactly in my wheel house, but I am mighty tempted....