Xenoblade Chronicles 2 Official Soundtrack Coming in May
Which edition interests you?
02.26.18 - 8:05 PM
Nintendo has announced that they will be releasing the Xenoblade Chronicles 2 OST on May 23rd and will be available in three different editions. The news came via a post on Nintendo's website by composer Yasunori Mitsuda.
The first version of the Xenoblade Chronicles 2 soundtrack is a USB Limited Edition: put together in cooperation with the Monolith Software and limited to two thousand copies, this edition comes in the form of a USB memory stick in the shape of a core crystal and will have a unique serial number. The USB stick will house 126 tracks (108 from the game as well as 16 single tracks and 5 piano arrangements). This limited edition will also include a 120 page booklet, a message card, and a piano score for the title theme "Where We Used to Be," all housed in a premium box. And this whole package will cost 18000 yen and is exclusive to Amazon Japan.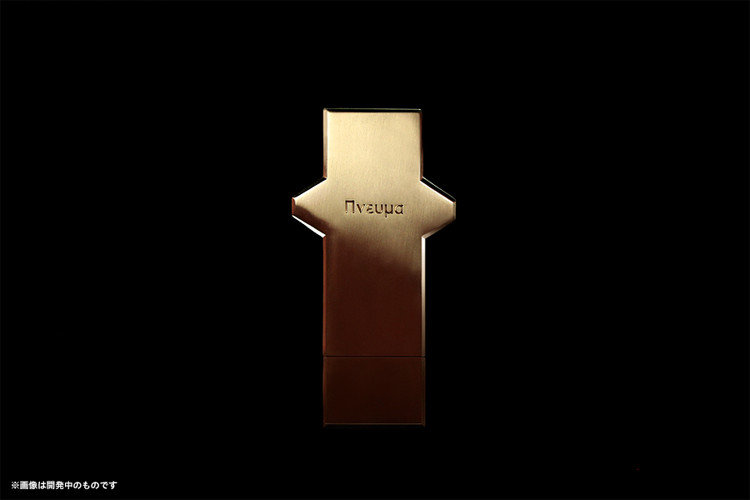 The second version detailed contains all the content of the USB limited edition, but instead of being housed in a limited edition USB drive it will be on six CDs. It will cost 7800 yen and also be exclusive to Amazon Japan. The third version happens to just be the 108 tracks of the games soundtrack on 5 CDs without all the bonus goodies. Oh, and it will cost 4500 yen.
The soundtrack will also find its way to iTunes and other digital distribution platforms, but will only be available in hard copy through these three editions (at least until they announce a vinyl package... just saying) .While Xenoblade Chronicles 2 received mixed reviews from critics and fans alike, one of the unanimously loved aspects of the game is its soundtrack. I definitely know at least a few people who cannot wait for May 23rd.