Compile Heart Gets Busy with Five New RPGs in Development, plus Death end re;Quest Gameplay
They are also making mobile apps, but we will never see those in English…
02.25.18 - 6:00 PM
Compile Heart, the developers of the hit series Hyperdimension Neptunia, has announced that they have several new projects in the works. Among these projects are five new RPGs, with a piece of artwork teasing a "desert"-themed RPG you can check out below.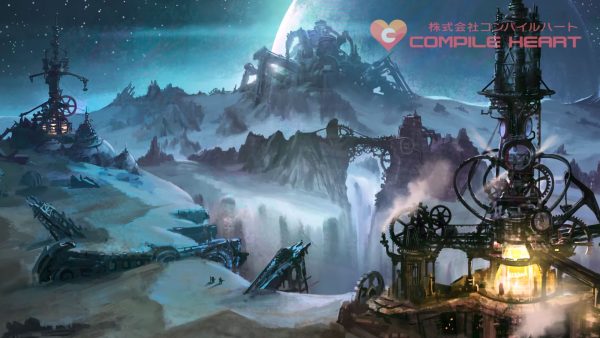 Other projects include a new RPG made by new creators and a new RPG that Compile Heart is putting every it has learned into. As of this writing, there is no new info about these RPGs, but more details will be released in the future through game magazines and events. Compile Heart is also developing new apps and other non-game projects. It is unknown if any of these products will be getting western releases.
In other news, Compile Heart's new RPG Death end Re;Quest has obtained a lot (and I mean a lot) of new gameplay footage and screenshots. This footage shows off exploration, the battle system, character interactions, as well as early glimpses at a choice system which can cause instantaneous game overs. There are currently five new gameplay trailers and a small behind the scenes trailer.
A new set of screenshots can be found in our gallery. Death end re;Quest is slated for release in Japan on April 12th for PlayStation 4. There are currently no plans for a western release.