Memoria Encore: Final Fantasy Mystic Quest & Final Fantasy Tactics
And now the final curtain!
02.20.18 - 4:21 PM
Our Fabula Nova Anniversaris feature has had a good run: we kicked it off in November, and posted bi-weekly updates until early January. But there were two final pieces we wanted to share, debuting today as an "encore" of sorts.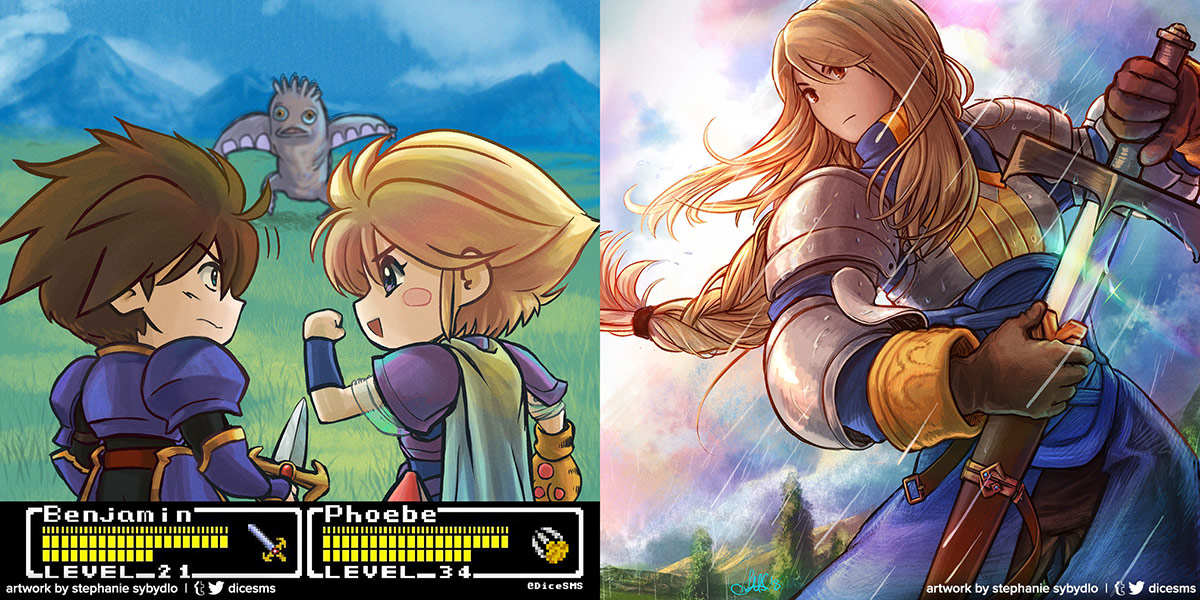 Both of these are two final additions to Memoria – our collective thoughts and memories on every mainline Final Fantasy, and some bonus titles. We officially wrap up Memoria now, with the "I don't want to admit I like it, but I do" SNES entry, Final Fantasy Mystic Quest, and the "I love this and need everyone else to love it as much as I do" Final Fantasy Tactics.
One final surprise: During the rollout of FNA, we compiled each update in a rolling log of posts. With the feature now complete, we're debuting a shiny new Fabula Nova Anniversaris hub page that groups each sub-feature together. I've said before, this is the biggest feature RPGFan has ever done, so there is likely something you may have missed. Check out the hub page and revisit all of our staff's contributions again.