Twitch Sunday: Final Fantasy X | X-2 HD Remaster
There'll be more Tidus than Wannabe Tidus, don't worry.
02.17.18 - 10:09 PM
With the Secret of Mana remake now available, and Kyle streaming his exploits on Thursdays and Fridays, we thought it would be fun to have Scott play through the SNES original version on Sunday.
But instead he's playing Final Fantasy X, with perhaps a dash of Final Fantasy X-2 for good measure. Maybe that's better than double-dipping in Mana, and it's been awhile since we streamed a Final Fantasy title besides Caitlin's long FFXII: The Zodiac Age series, anyway.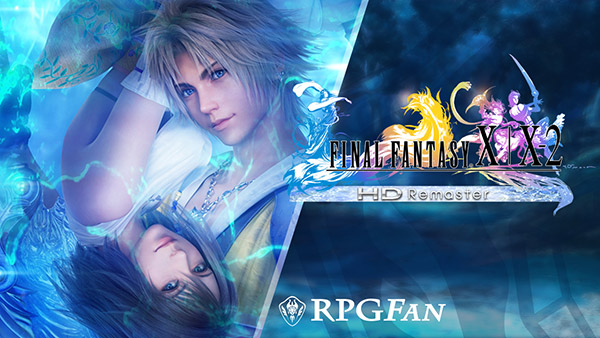 So come by our Twitch channel on Sunday at 10am PST/1pm EST for what will certainly be an enjoyable time. There will be adventure, romance, and of course, even some laughs.