System Shock Remastered Has Been Put on Hiatus
Nightdive Studios has an unfortunate update for its Kickstarter backers.
02.17.18 - 1:36 AM
In June 2016, developer Nightdive Studios started a Kickstarter campaign for System Shock Remastered, an updated version of the PC classic. The campaign was successful, raising $1.3 million USD from backers, but regretfully, Nightdive's CEO Stephen Kick has announced that his team had to put the project on hiatus.
In this recent Kickstarter update, Kick lays out what his team has experienced working on System Shock Remastered, stating that the team had begun to move away from what made the original so great. "We moved from a Remaster to a completely new game. We shifted engines from Unity to Unreal, a choice that we don't regret and one that has worked out for us. With the switch we began envisioning doing more, but straying from the core concepts of the original title." The project eventually would expand beyond the scope of Nightdive's original pitch. Kick bears the full weight of responsibility in his message, saying that he let things "get out of control."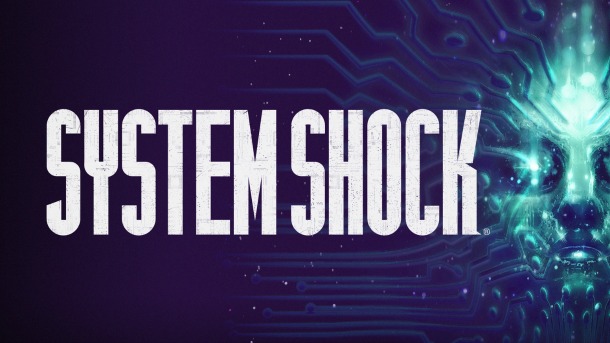 Kick stresses that despite these setbacks, the System Shock Remastered project hasn't been cancelled outright, and his team will eventually deliver on their promises. Here's hoping that Nightdive Studios can return to System Shock after this hiatus fully rejuvenated.