Secret of Mana on Twitch Starts Today!
Darkness sweeps the troubled land... today at 3!
02.15.18 - 2:01 PM
With today's launch of the Secret of Mana remake, and Kyle "conveniently" finishing his Kingdom Hearts playthrough just in time, the stars aligned for him to kick off a new full playthrough on Twitch.
Join us on our Twitch channel today and every Thursday and Friday at 3pm PST/6pm EST as Kyle and his wife will be co-opping their way through Secret of Mana*. It promises to be a good time for all.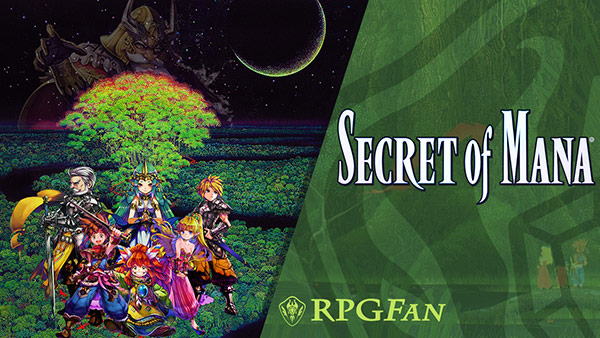 * Co-op plays are generally only planned on Fridays, depending on scheduling.