Final Fantasy Awakening Available in English in Select Territories
Get some new mobile Final Fantasy in your life.
02.06.18 - 10:07 PM
The English version of Final Fantasy Awakening has launched. The mobile ARPG, which has been available in China since December 2016, officially launched on Android in Australia, New Zealand, Philippines, India, Laos, Cambodia, and Burma thanks to the work of Oasis Games. And it's playable in English!
You can check out the game's latest trailer below:
Final Fantasy Awakening will offer a series of characters from Final Fantasy Type-0 for players to try out, including the card-wielding Ace (the first person met by the Cadet), Deuce (known as "Voice of Healing"), who uses her flute music to attack enemies, and the newest Class Zero member: Rem (or "Blades of Shadow") a dual-dagger-wielding warrior. These three will be joining the 14 Class Zero characters from the original game, as well as plenty of vivid new characters for players to recruit.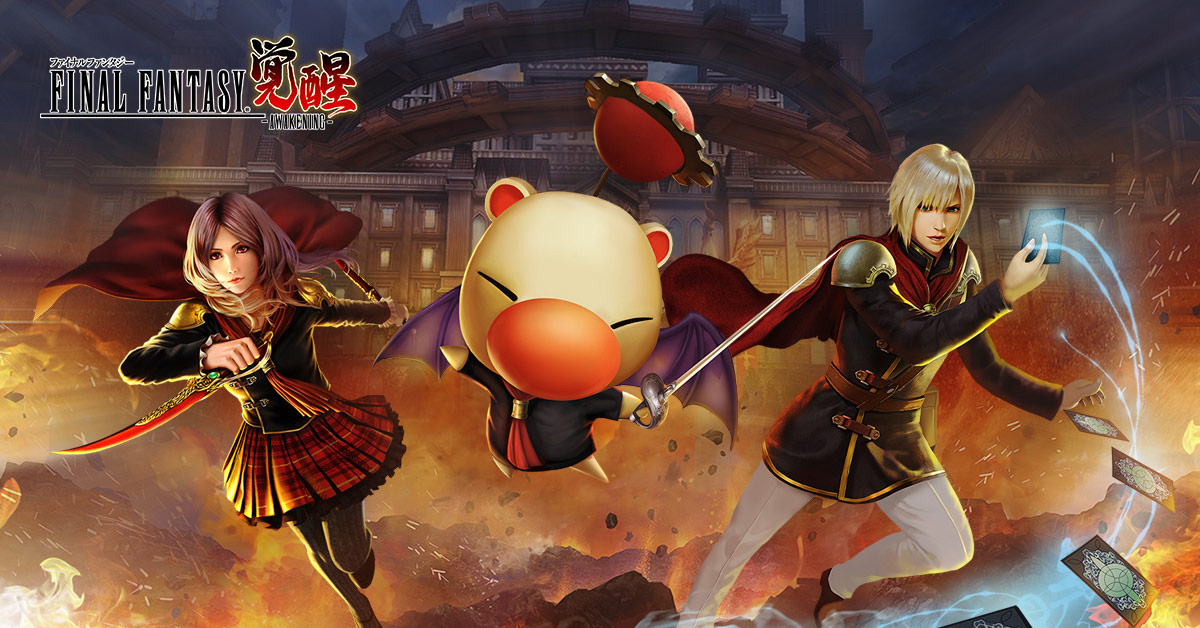 Final Fantasy Awakening features high-speed, action-based combat and requires strategy based on the various moves and fighting styles of each of the original Final Fantasy Type-0 fourteen warriors.
Final Fantasy Awakening is available in select territories in English on Android with an iOS release soon to follow. As the game continues to roll out across the world we will keep you posted on a potential North American release.