Week in Review, 12/16/2017
Happy Star Wars Week!
12.16.17 - 8:37 PM
RPGs can take a back seat this week because it is Star Wars Week! I hope everyone enjoys The Last Jedi, but do remember to keep spoilers to a minimum for everyone, at least for a little while. We need a KotOR 3 at some point; I am looking at you BioWare! Maybe someday, but in the meantime, this week we have news stories from Nicholas Ransbottom and Peter Triezenberg, and reviews from Neal Chandran and Peter Triezenberg. Of course, there is also more of our continuing Final Fantasy 30th Anniversary feature as well.
Story by Nicholas Ransbottom
The holidays are always that time of the year where there are a ton of game releases but it is hard to sort through everything to pick out that perfect gift for someone, or even yourself. Well, we got you covered this year, as Nicholas Ransbottom has put together a guide of some of the best RPG releases this year on each platform to help make that decision a little easier.
Review by Peter Triezenberg
If you missed out on the .hack//G.U. games the first time around, you now have an excellent chance to play them right now. One of the classic RPG series of the PS2 era is now out in HD fashion, but if you are still not sure about these games after so many years, Peter Triezenberg has you covered in his review.
Feature by the RPGFan Staff
I know it is hard to believe sometimes, but it has been 30 years since the original release of Final Fantasy. And if it wasn't for Final Fantasy, we might have never seen the RPG genre developed into the form we know and love. So in honor of those 30 years, the RPGFan staff continues to post a bunch of impressive Final Fantasy features each week. This week we have the additions of: Memorias of Final Fantasy VII and VIII, an excellent article on all the different jobs throughout the series, a roundtable discussion about XIV, and the continuation of Keegan Lee's first time through the series.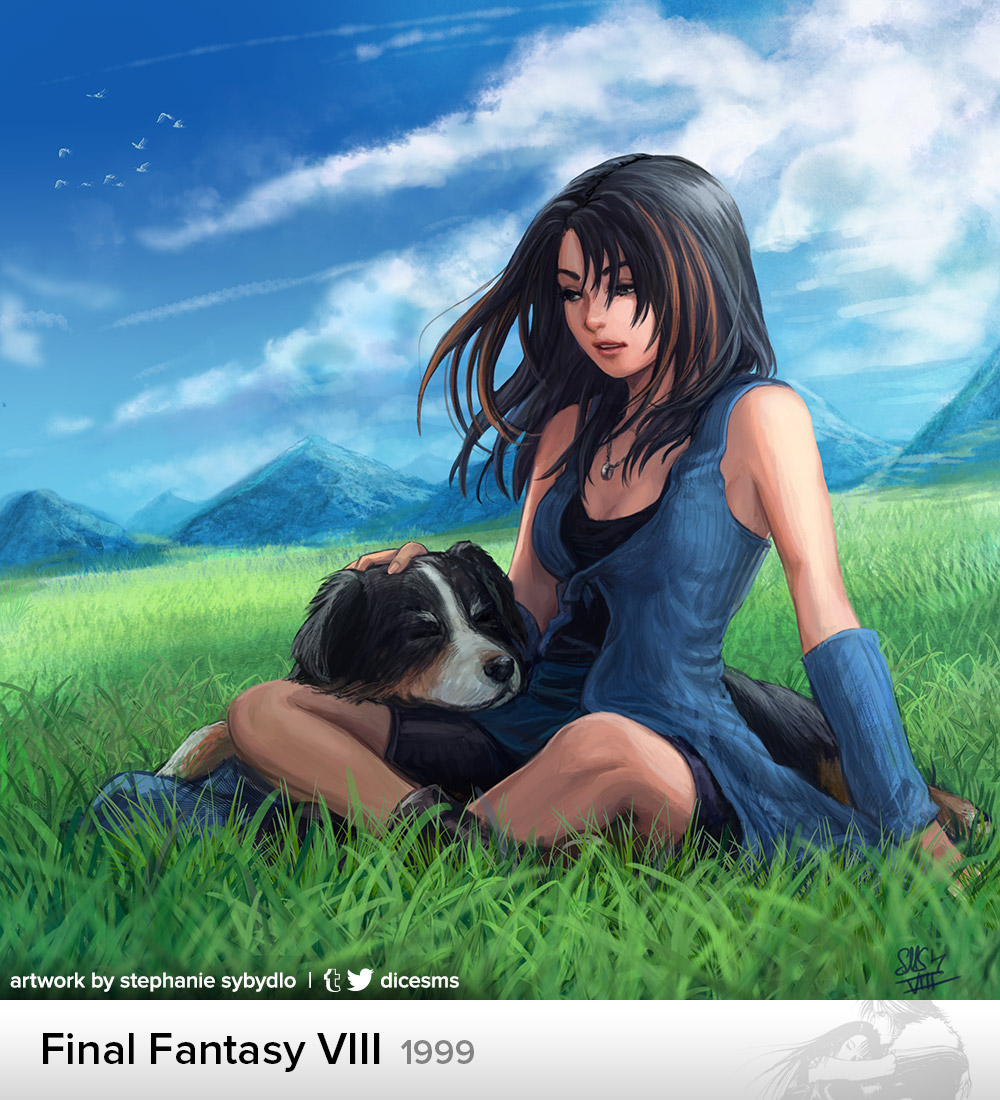 Review by Neal Chandran
Even if it is the 6th game in the series, we haven't seen much of the Summon Night series over in the west, so it's understandable that many will have questions on whether they should give it their attention. Neal Chandran has stepped in to give you his review of to quench your curiosity. Hopefully, we will see more of the Summon Night series in the future.
Story by Peter Triezenberg
I have said it once, and I will say it again. Delays for video games are a good thing, not a bad thing. Yes, everyone needs to wait a bit longer to play the game, but what you get is a better, more polished game that is worth your time and money. Day 1 patches are just the worst excuse to get a game on the market and fix it when it obviously needs a lot more work. I for one am happy for any delay to make a game better.
And that's a wrap for this week. Be sure to check back on the front page for all your RPG news and reviews.