Monolith Soft Recruiting For New Game
Looks like new ground for the company usually associated with Xeno-Allthethings.
08.20.17 - 11:38 PM
Monolith Soft opened a new recruitment page on its site this evening announcing that it's hiring for a brand new game in development. Not a lot is known yet, though the company does describe the game as roughly "An ambitious project that will be different from what Monolith Soft has produced in the past. We are recruiting those who would like to create products for release to the world, and who can handle a challenge"
Looking at the artwork on the site, it's easy to see this is not your typical Monolith Soft game with giant mecha: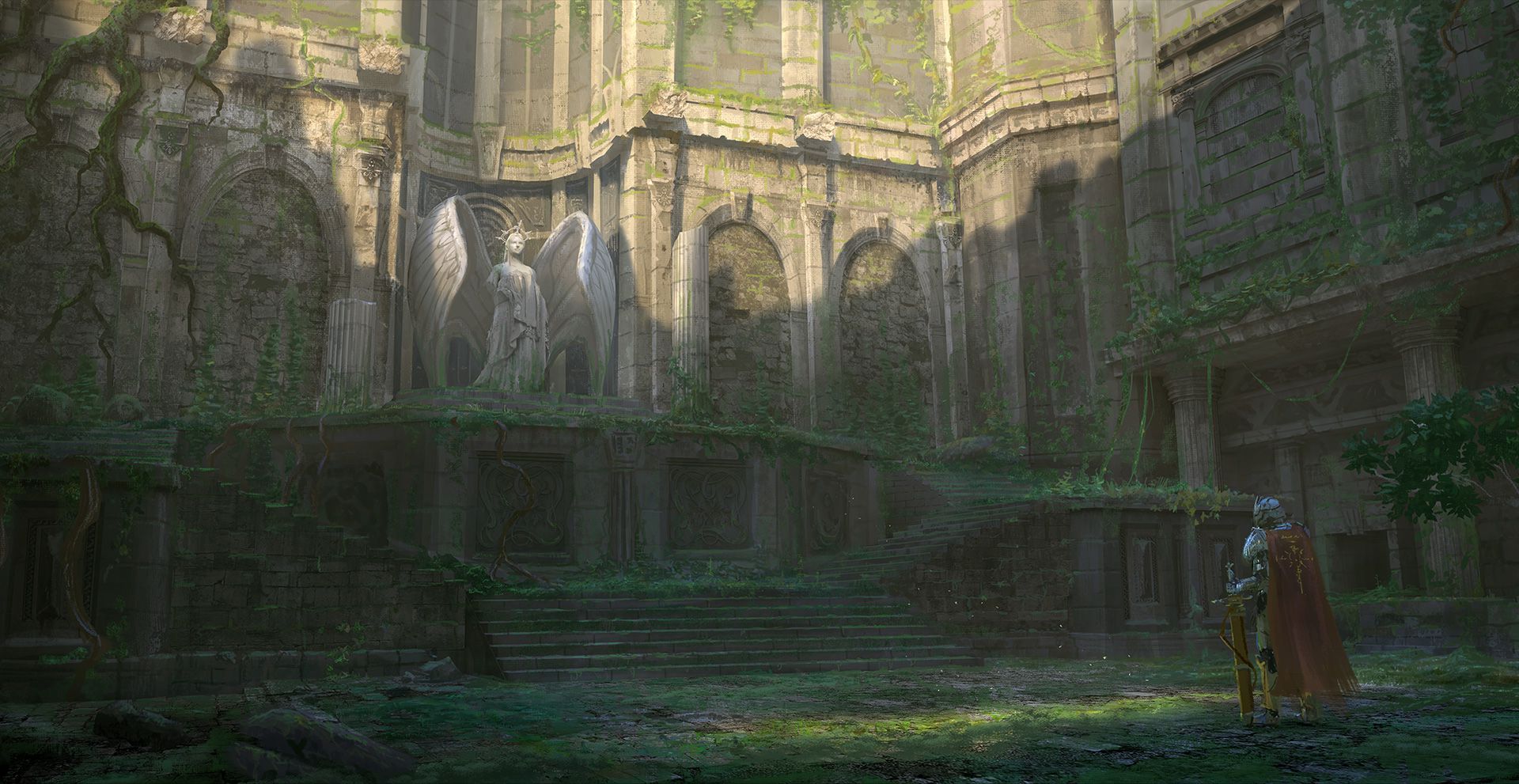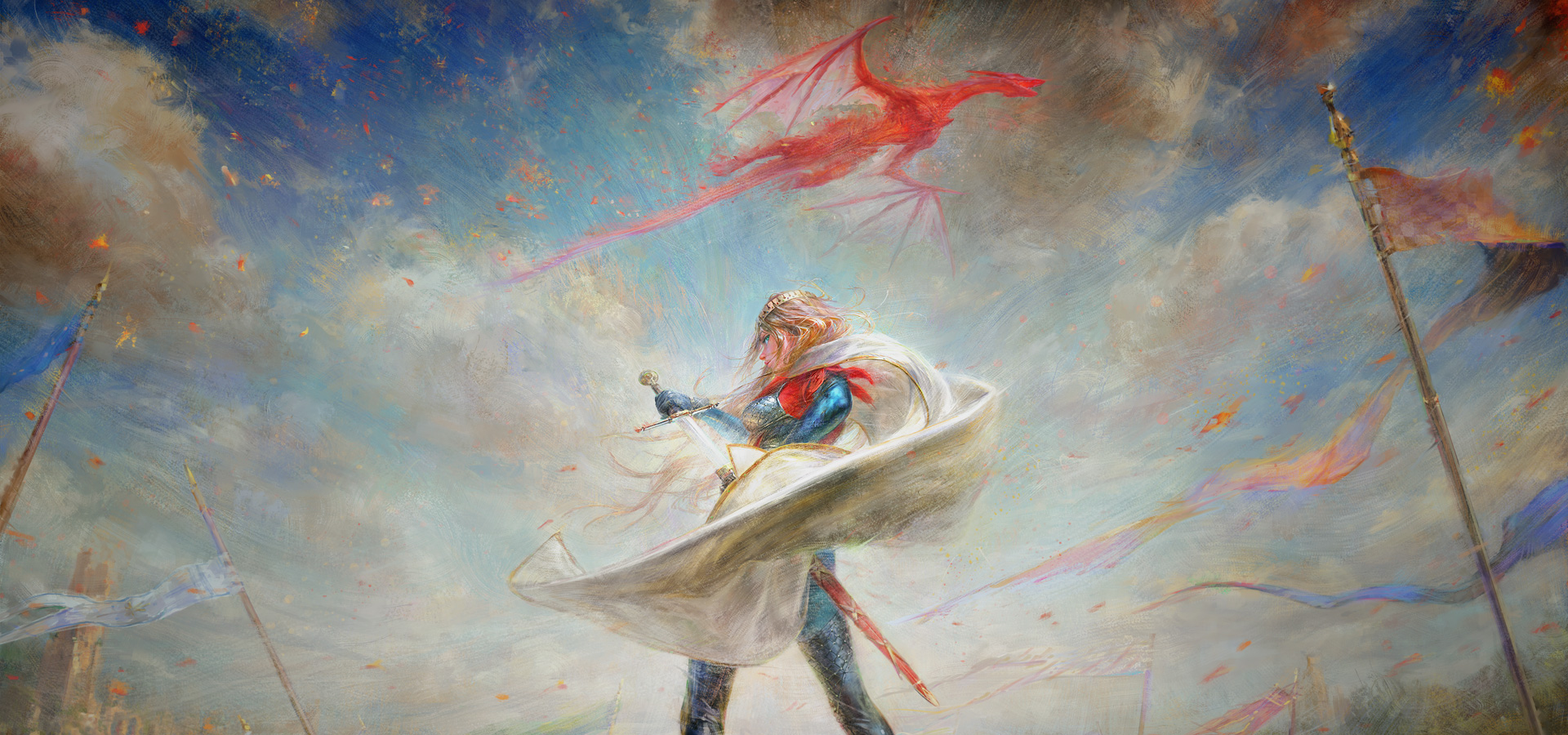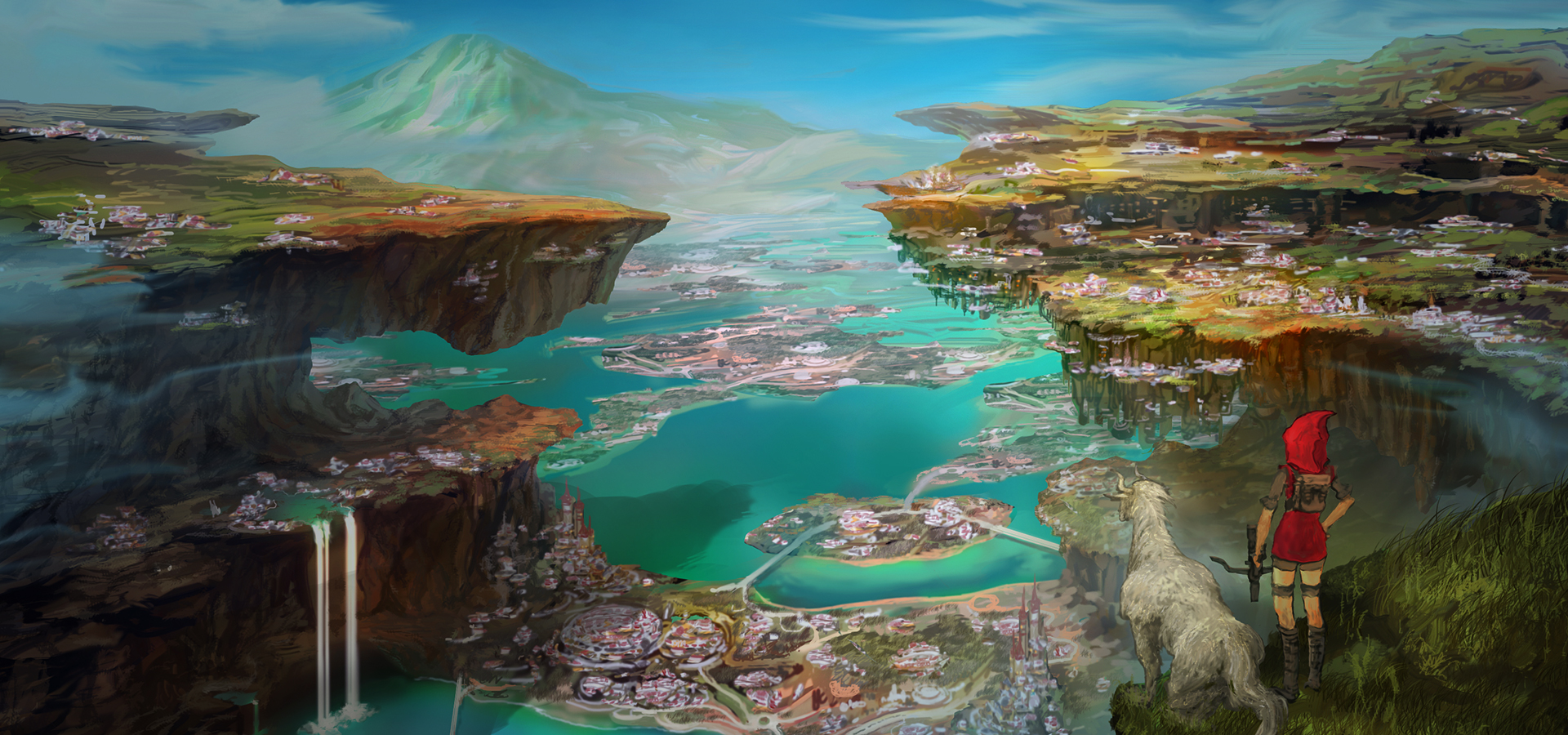 I am so. On. Board. No word on platforms yet, but as a Nintendo second party, it's likely to be a Switch title. Here are the positions they're hiring for, so if you or someone you know is qualified, head over to the recruitment page!
Design
Character modeler / Map modeler / In-game animator / Technical artist / Main character designer / Concept Artist
Programmer
Character Control Programmer (Action Parts) / System\Framework Programmer
Planner
Planner (Action Parts)
Mangement / Support
Project Manager
Stephen Meyerink, former RPGFan Music Maestro and current freelance translator extraordinaire, contributed to this report, and he is great and you should follow him on Twitter and hire him for your next project.
Update: We updated the headline to read "Game" instead of "RPG," since we don't yet know the genre, even if the company is almost exclusively known for RPGs.