Horizon Zero Dawn: The Frozen Wilds Coming In November
Is "winter is coming" too played out now?
08.07.17 - 10:13 AM
One of the highlights of Sony's E3 2017 showcase – besides that Shadow of the Colossus remake – was the reveal of Horizon Zero Dawn's (first?) expansion, The Frozen Wilds. I never get tired of looking at the landscapes in Horizon, so add in some blizzards and winter landscapes and I am in.
This morning on the official PlayStation Blog, Guerilla Games' Community Manager Jeroen Roding announced that The Frozen Wilds will launch on November 7th.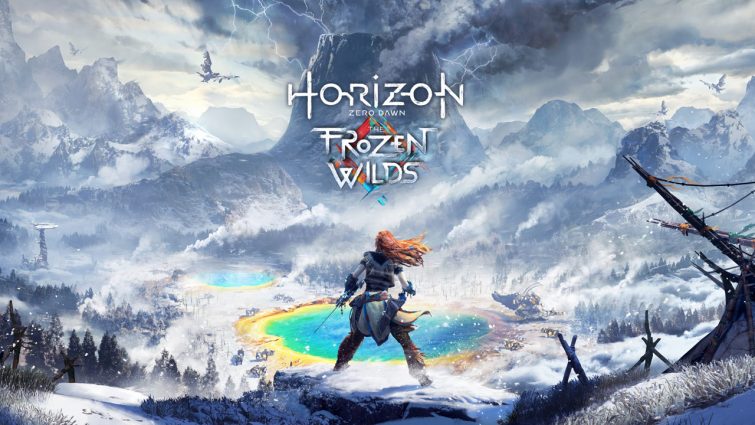 No additional information about the expansion has been revealed yet, but we do know there's an exclusive avatar if you pre-order The Frozen Wilds through the PlayStation Store.
Horizon Zero Dawn: The Frozen Wilds will be available for $19.99 USD (or $14.99 for PS Plus members).