Level 5 Confirms Switch Games are in Development
Is a Nintendo console with a JRPG library in our future?
05.28.17 - 10:11 AM
Level 5 company president and CEO Akihiro Hino (of Ni no Kuni fame) confirmed in a Nikkei Trendy interview that the renowned RPG developer is working on games for Nintendo's recently released Switch hardware.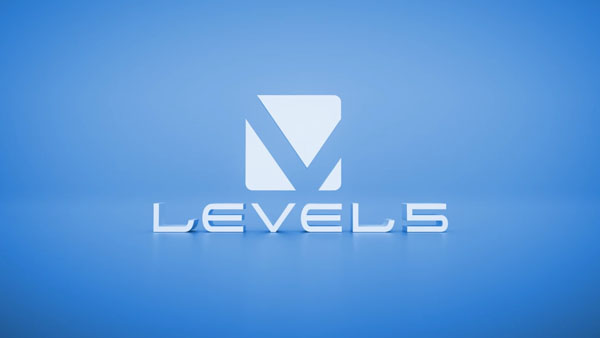 While nothing has been confirmed yet, Level 5 is working on a new Inazuma Eleven game for the 3DS and it has been confirmed to have versions on "higher quality game machines", possibly indicating a Switch release. We'll keep you posted as soon as we hear any more information on Switch RPGs.