Dragon Quest Summer Festival Set for August 5th
Time for some fresh Dragon Quest news!
05.11.17 - 5:18 PM
Square Enix has set plans to hold a two day "Dragon Quest Summer Festival 2017" event in Japan from August 5th to the 6th at the Tokyo Big Sight West Hall in honor of Dragon Quest's 30th anniversary.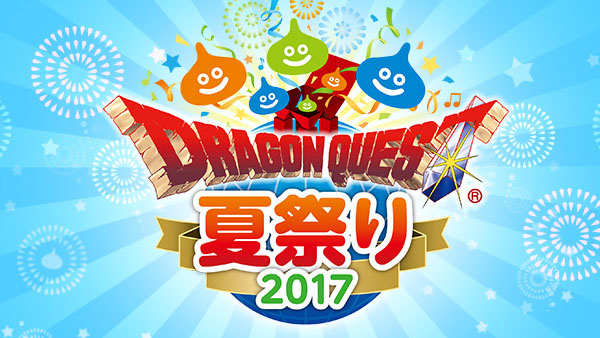 The event will feature coverage of both new and old Dragon Quest games, such as Dragon Quest XI: In Search of Departed Time, Dragon Quest X, Dragon Quest Monsters: Joker 3 Professional, and many more. Admission to the main event will be free, but entry to the Dragon Quest X Five-Year Celebration Stage will require entry in a ticket lottery.
Stay tuned to RPGFan for more news and info on the Dragon Quest series.