Etrian Mystery Dungeon 2 Japanese Box Art Revealed
This dungeon crawling RPG will be out by late August in Japan.
05.08.17 - 9:37 PM
Etrian fans rejoice! Atlus has unveiled the Japanese box art for the standard edition of their upcoming 3DS dungeon crawling RPG Etrian Mystery Dungeon 2, which you can see below!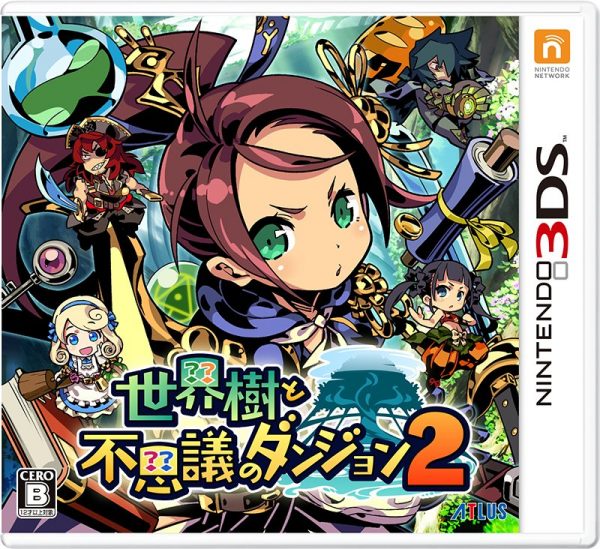 This box art is jam packed with Etrian goodness. Featuring art by Hiroshi Sasadzu, the cover piece includes renderings of the Kenkaku, Buccaneer, Alchemist, Monk, and Farmer character classes, all new to this sequel, as well as other odds and ends.
The newest installment in the Etrian family of games, Etrian Mystery Dungeon 2 will release on 3DS in Japan on August 31st. For longtime fans of the series, Atlus had previously announced it will host an Etrian Odyssey 10th anniversary commemoration broadcast on Niconico on May 20th at 19:30 JST.
In case you missed it, check out the Etrian Mystery Dungeon 2 announcement trailer below: