New Character for Dissidia Final Fantasy Arcade to be Revealed May 9th
The guessing game begins.
05.05.17 - 10:26 AM
Square Enix is set to reveal a new playable character for Dissidia Final Fantasy Arcade on May 9th via a NicoNico live stream at 20:00 JST. The character's gameplay will be showcased alongside new info on the game's latest update and a Q&A session.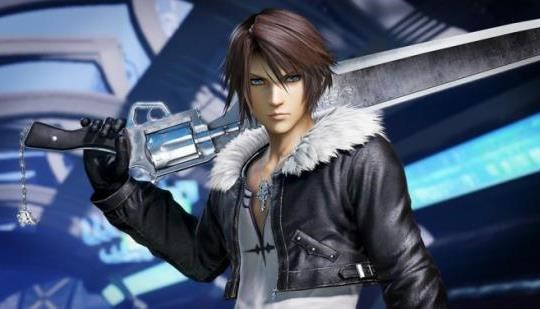 Dissidia Final Fantasy Arcade is now playable in Japanese arcades. A western release is not planned at this time; though it is Final Fantasy's 30th anniversary, so there's certainly a chance the game may be announced for the rest of the world soon.