New NieR: Automata Artwork Released to Commemorate 500,000 Units Shipped
Artwork is fitting for the occasion.
05.02.17 - 9:34 AM
Square Enix has released new artwork for NieR: Automata celebrating 500,000 shipments and digital sales in Japan and Asia. The commemoration fits the milestone perfectly. See it below.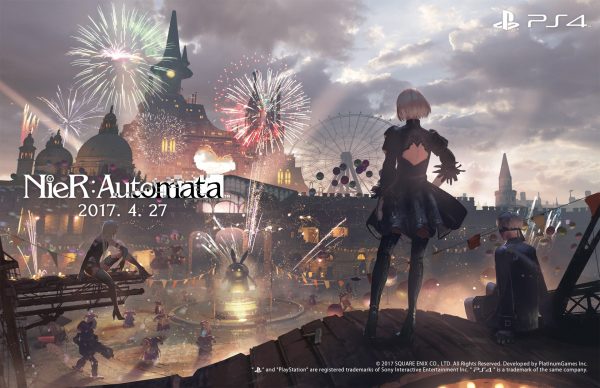 NieR: Automata is available now for PlayStation 4 and PC. See what we thought about it in our review.