Week in Review, 4/21/2017
It was a slow week.
04.21.17 - 3:39 PM
It is the start of that time of the year again: the news lull before E3. That doesn't mean that there isn't any fresh RPG news out there, but just means that developers are saving their big news for the fun times in 2 months. This week we have new stories from Peter Triezenberg, Chris Gebauer, John Alas, and Keegan Lee with a review from Francis Li.
Story by John Alas
Just because the Dark Souls series is over doesn't mean the genre it established is going away anytime soon. This time Bandai Namco are taking a swing at the Dark Souls formula with their new IP Code Vein. Set in a dystopian future, you play as a Revenant challenging the accepted truths of the world. More information on Code Vein will be coming in the following weeks, so hopefully, we get to see a bit more.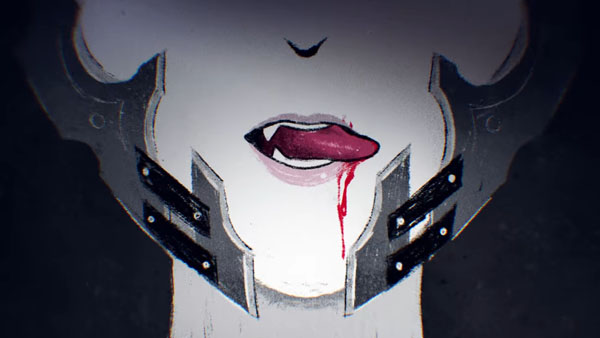 Story by Keegan Lee
What's this? A game for the Nintendo Switch, and it's Disgaea 5, no less! Yep, it's happening, and I can't wait. Disgaea 5 Complete is set to come out sometime in May, but until then we will be getting a pretty awesome demo of the game pretty soon. Oh yeah, and there is some cool 3DS news from NIS America as well.
Story by Chris Gebauer
Layton fans, rejoice: the next game in the series is due on July 20th, and it dropped that weird Lady Layton title to boot. I have never played any of the Layton games, but they always seem fascinating. Layton's Mystery Journey is something I know I will check out this summer.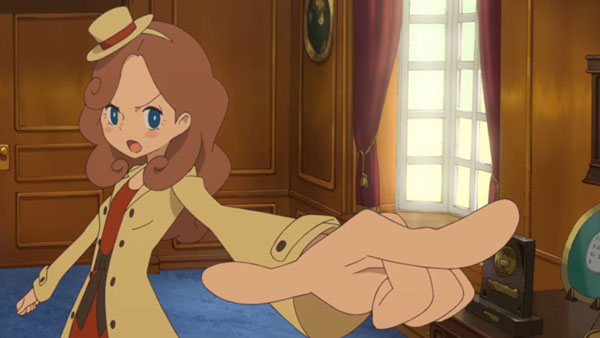 Review by Francis Li
Pillars of Eternity is an excellent RPG with a pretty great soundtrack, but don't just take my word for it. Francis Li has his review of the soundtrack ready for all you music fans out there to enjoy. Here is hoping Pillars of Eternity 2 extends that trend.
Review by Rob Rogan
If you love engaging combat systems and enjoy some fantastic world building, then Enigami's new Shiness: The Lighting Kingdom might be right up your ally. It also has a bunch of cool animals in the game as well. Check out Rob Rogan's review of the game to get the full scoop.
And that's a wrap for this week. Be sure to check back on the front page for all your RPG news and reviews.