Romancing SaGa 3 Remake Possibly Headed Westward
This is quite unexpected.
04.12.17 - 8:39 PM
According to series creator Akitoshi Kawazu, the third entry of the Romancing SaGa series may make its Western debut via a remastered version, following the release of Romancing SaGa 2 for the Vita. This information comes from a Tweet by Kawazu, saying that Square Enix "will make" a Western version of Romancing SaGa 3.
This is certainly exciting news, as Romancing SaGa stands as one of the great unlocalized SNES greats. The remake's producer, Masanori Ichikawa, has stated that he wants to add "something new" to Romancing SaGa 3, as it is being remade from scratch as opposed to being based on a mobile port like Romancing SaGa 2. The game is currently in development for Vita and mobile phones.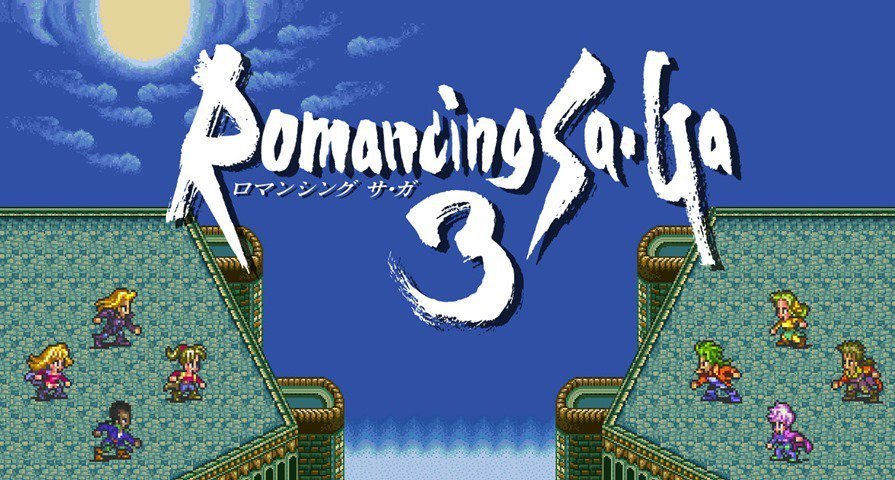 Stay tuned to RPGFan for more information.