Sun and Moon Pokemon Bank Support Now Available, New 3DS XL Pikachu Model Launching in North America
Ending an eventful anniversary on a great note.
01.25.17 - 12:27 PM
Pokémon's 20th anniversary was filled with many celebrations for the long running franchise. As it comes to an end, the latest update to Pokémon Bank has been released allowing players to import their Pokémon from previous generations to Pokémon Sun and Moon. In addition to the update, all Bank users will receive Mew's Z-Crystal, Mewnium, available until October 7th.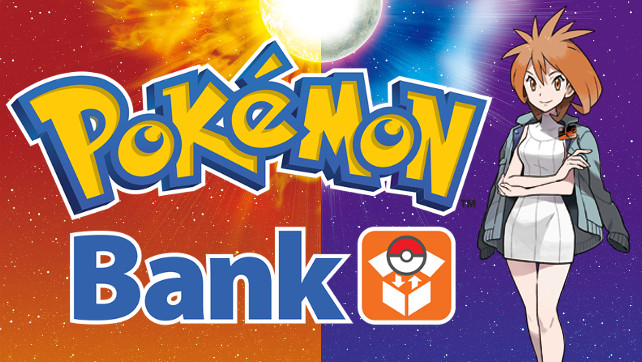 Nintendo also announced that the 'Pikachu Yellow Edition' New 3DS XL will be released in North America on February 24th. Previously Japan-exclusive, the system is a light yellow and features a drawing of Pikachu on the cover. In my opinion, it's one of the cutest Pikachu edition consoles ever released.