Danganronpa V3 Characters, Demos, and Special Editions
Killing It.
01.12.17 - 10:58 PM
Danganronpa V3: Killing Harmony's release in Japan in imminent, so take a moment to preview some of the latest details from Spike Chunsoft. The company has profiles of several characters as well as additional game modes.
A tennis prodigy who killed leaders of a crime syndicate with custom made steel tennis balls to bring down the organization. After being imprisoned for this crime he has abandoned his tennis career but maintains an unusual stoicism for a high schooler.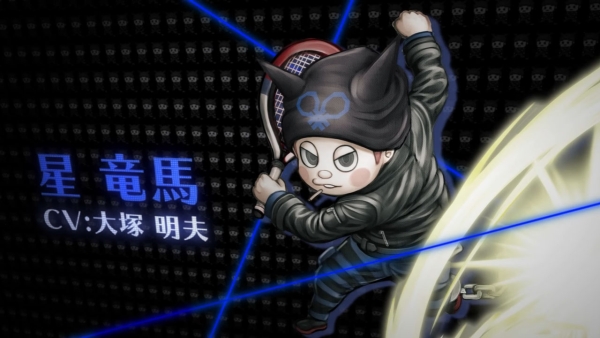 An astronaut cadet who forged a college diploma to get into flight school. Although his fraud was eventually uncovered, he was allowed to stay thanks to his extraordinary talent. He is a romantic and an optimist and a lover of the stars who believes anything is possible.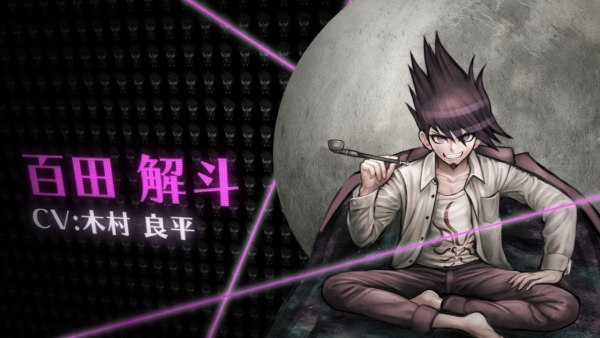 A self-proclaimed magician under the delusion that her slight of hand tricks are actual magic. She was named magician of the year by an organization of stage magicians, but she claims the award is part of an elaborate conspiracy to hide the existence of real magic.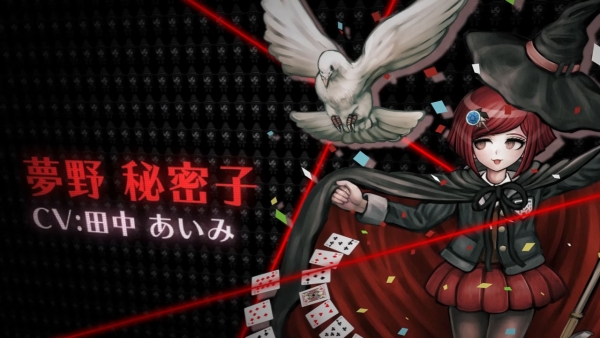 A young woman who believes she has the support of an island god. She creates sculptures, but claims that her god is acting through her so he is the actual artist, not her. She speaks with an unusual affect mixing English and Japanese.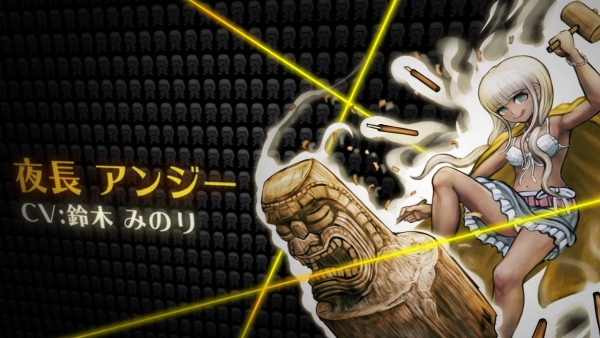 A metal-bodied Monokuma who shut off his hard after being bullied and who barely speaks with other Monokuma.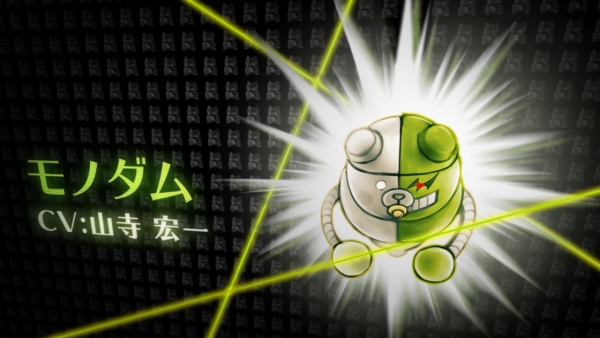 A training program where characters develop through events and interactions with other students. Because it takes place in an alternate timeline the characters of previous games will appear and may even be if certain requirements are met. These characters can then be deployed in the "Dungeon of Despair: Monokuma's Trial" mode.
The mode plays like a board game. Stopping on a yellow Talent Square provides Talent Fragments used to upgrade skills for use in the dungeon, while blue Growth Squares will grant a level-up.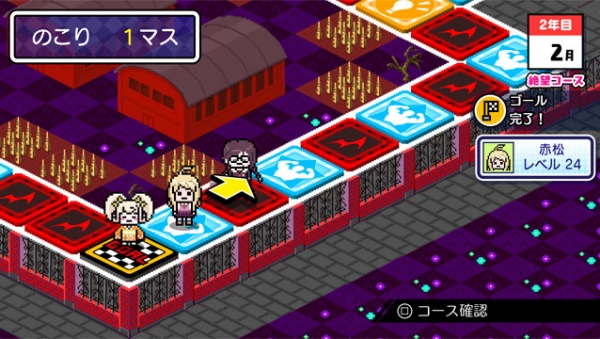 After leveling up characters in the Talent Training Program, players can take them into the Monokuma's Trial dungeon to earn money and materials. The 50-level dungeon will pit teams of four characters against hordes of Monokumas.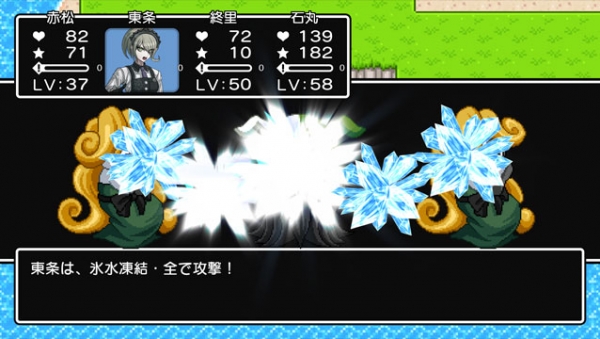 After earning cash in the Trial, where are you to spend it? On cards of course. Cards unlock characters to use in the training program and Trial and come in three levels of rarity. Rarer cards will grow faster in the training program. They become easier to obtain as you make more progress in the Trial dungeon.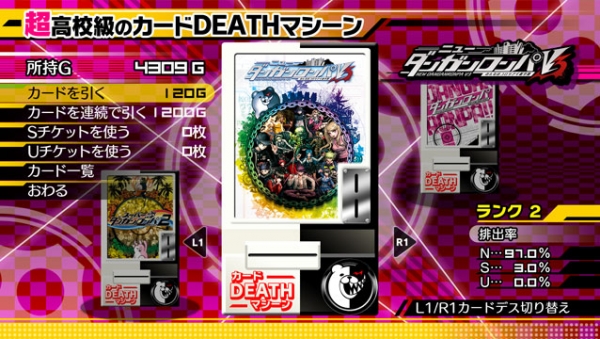 A machine where you can earn items by spending Monokuma Medals from the main game. Wagering more medals lowers the chance of getting a duplicate item. Players can give items to other students to deepen social bonds and learn more about their backgrounds.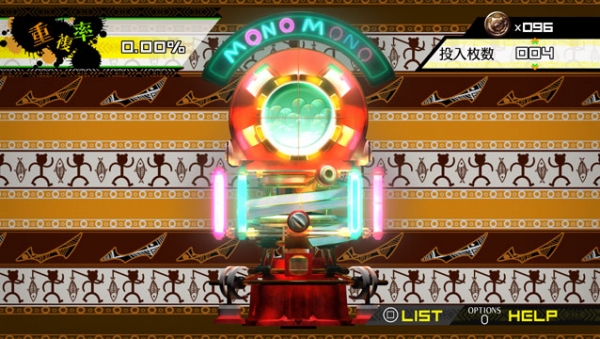 Players can also exchange medals for casino coins to play a slot machine or a fishing mini game. Casino coins can be traded for items or skills.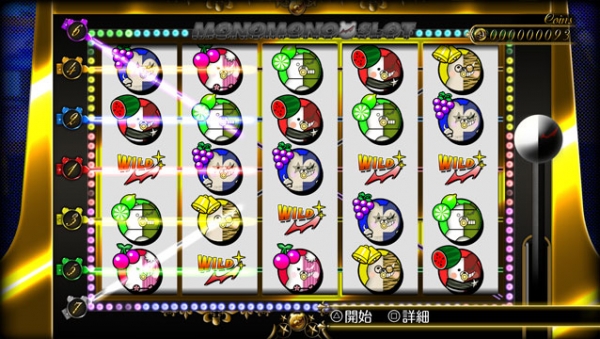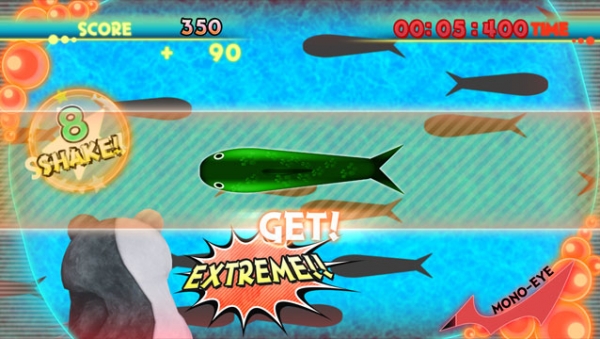 The limited edition will come in both PS4 and PS Vita varieties and will include the game, a limited edition sound track, the original sound track, a hardcover art book, a special hat; backpack; and headphones, and a collectors box. The standard edition will also come with a softcover art book and OST while supplies last.
Finally, there is a new trailer which you can catch below.
Danganronpa V3: Killing Harmony comes out in Japan on PS4 and Vita on January 12 and sometime this year in the West. A demo is out now in Japan.