Final Fantasy XV: Justice Monsters Five Mobile Services to End March 27th
Well that didn't last long.
01.06.17 - 1:27 PM
Square Enix has announced that the Final Fantasy XV spinoff mobile mini-game Justice Monsters Five is scheduled to end service on March 27th, 2017, five months after the August 30th launch. Consequently, the planned Windows 10 PC port has been canceled.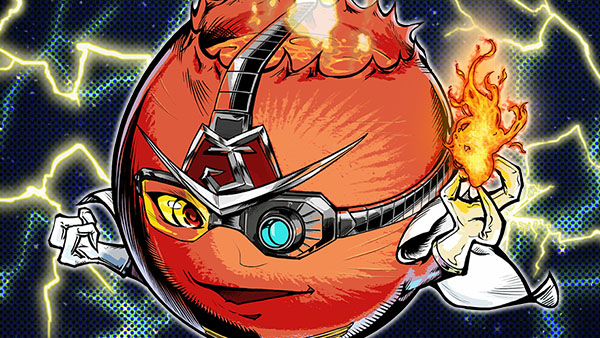 Golden Orb in-game currency will stop being sold on February 27th, 2017. Luckily, the company plans to reimburse players for unused Golden Orbs, with more refund details to be revealed on a later date.
Justice Monsters Five will still be available within Final Fantasy XV to satisfy fans of the pinball mini-game.