Cygames Offers News Info on Lost Order
With some of the FF Tactics team.
01.04.17 - 9:33 AM
Cygames, the makers of Granblue Fantasy and a couple Idolmaster games, last year announced a new mobile title Lost Order, but gave precious little detail other than the fact that it is a "real-time tactics" game. Now the company has announced some key players in development. Platinum Games will develop the game, and the designer is Yasumi Matsuno Ogre Battle, Final Fantasy Tactics, and Vagrant Story fame. Akihiko Yoshida, who worked with him on all those games and more, will provide art direction. Daisuke Sakata will provide sound design and Yoshiki Kashitani will direct.
According to a recent interview with Famitsu, the game is 70% complete. The developers promise a challenging with simple controls that exceeds the standards smartphone game in terms of quality. The game is set in the Perishable Capital of Gold Heaven and revolves around the social stratification in a hierarchical city. Another key aspect of the story is mysterious Legend of the Thirteen Soaring Jet Black Knights.
The four main characters are:
Roz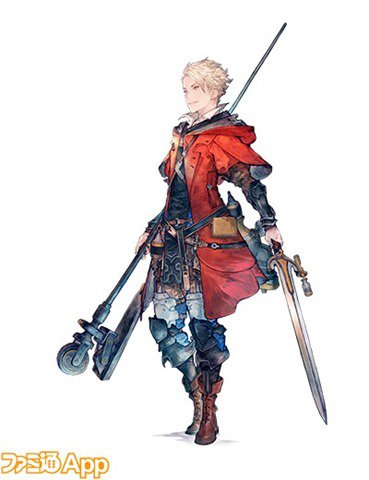 Roz seeks to find true freedom, so he fights in Gold Heaven to seek truth about justice in the world.
Blaze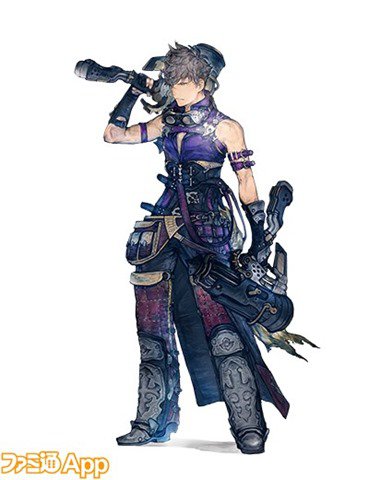 A klutz who cares deeply about his friends. He was in a rough spot until he meeting Roz and comrades.

Chelsea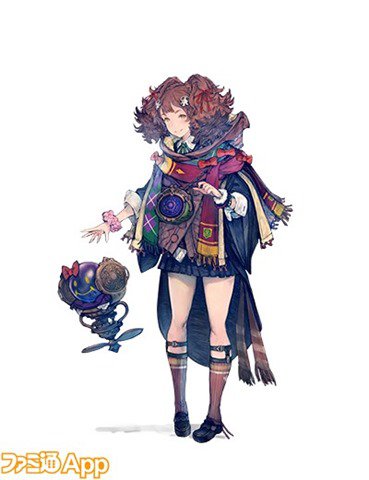 A young woman who wishes to preserve her carefree life with her friends, but feels uneasy that her life, or the world, is changing.
Shone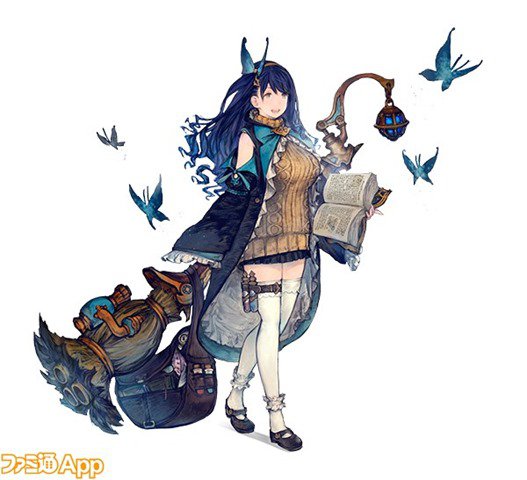 An innocent girl who believes in herself.
No word on a release date for Lost Order, but Cygames has promised more information early this year.