Square Enix Teases New "Dramatic RPG" to be Announced August 1st
But will it be on console or mobile?
07.30.16 - 11:18 PM
Square-Enix has released a teaser trailer for a new "dramatic RPG" called Kamitsuri. The company plans to reveal the title on August 1. As of yet we do not know what plaform(s) the game will come out for or when it will release. The trailer does at least reveal that game is set in a country called "Ashihara Nakatsukuni," and that two girls seem to be key figures. Oh, and that the genre is "dramatic RPG"....which is very specific.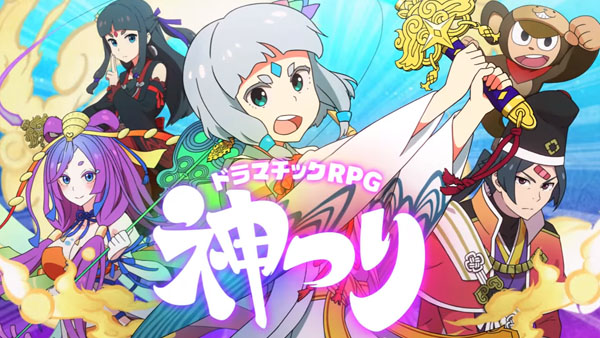 Square Enix already owns the domain name kamitusri.com, so I would assume that when more is revealed on August 1st, you'll be able to access the official website from there.
Check out the teaser below: