Pokemon Global Link Service Ending for Current Gen, New Service to Start for Sun and Moon
Refreshing for a new era of Pokemon.
07.23.16 - 12:19 PM
The official Pokémon Global Link site has announced that services for the current generation titles,Pokémon X, Pokémon Y, Pokémon Omega Ruby and Pokémon Alpha Sapphire will be ending in late October.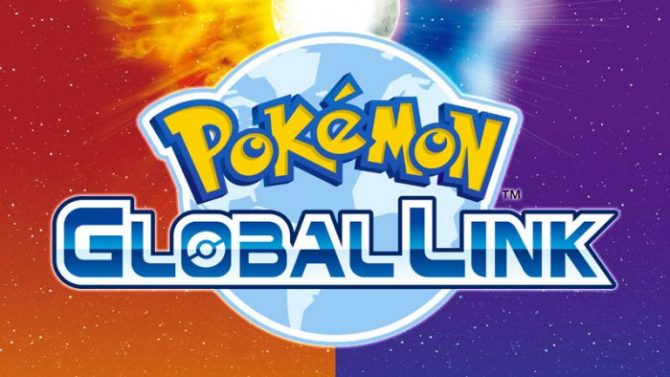 After the service ends, players will not be able to connect the aforementioned titles to PGL. The servers will then be updated to work with the upcoming Pokemon Sun and Moon
Here is a rundown of what will occur when the current service is shut down.
New registration of a game will be available until the current service ends. However, the service that works with current generation games will end soon and PGL features for those games will no longer work.


You can't transfer Poké Miles from the current generation game's version of the PGL to Pokemon Sun and Moon


If you use Game Sync, the message "The service has been discontinued. (Error Code: 090-0211)" will be displayed.


After the current service ends you won't be able to play Random Matchup Rating Battles with current generation games


You can keep trading Pokemon at the Global Trade Station (GTS), but you wont be able to see your trading log on the PGL.


Even after the PGL service for current generation games ends, you will still be able to enjoy their Internet features, including Random Matchup Free Battles, the GTS and Wonder Trades.
Meanwhile, as a thank you to players who supported the PGL up to this point, a 50 percent off "Thanks Campaign" for all items and attractions in the PokéMileage Club will begin at the end of maintenance on Tuesday, July 26th.
Pokémon Sun and Moon will be released worldwide on November 18th for the 3DS. In the meantime, check out screenshots from our Sun and Moon gallery and keep visiting RPGFan for more updates on the games!