Square Enix Trumpets Japanese Success of Kingsglaive
We'll see for ourselves next month.
07.21.16 - 1:31 AM
Kingsglaive: Final Fantasy XV came out in Japan on July 9th to a limited release; just 44 theaters. But despite the small scale distribution, Square Enix is touting the over 70,000 theater viewers and 100 million yen (nearly 1 million US dollars) in revenue so far. These numbers pale in comparison to typical Hollywood blockbusters, but then again, Kingsglaive is anything but typical. Square Enix is reporting that initial feedback has been very positive.
Feature films based on the Final Fantasy series have had a rough reception in the past. Final Fantasy: The Spirits Within garnered a disappointing 44% on Rotten Tomatoes and only $85 million in global ticket sales (compared to its $137 million production cost), while Final Fantasy VII: Advent Children had a 33% positive critic rating but did comparatively well in DVD sales (it did not receive wide theatrical release). Given the high stakes of the Final Fantasy franchise riding on this iteration's multi-media strategy, hopefully Kingsglaive fares better.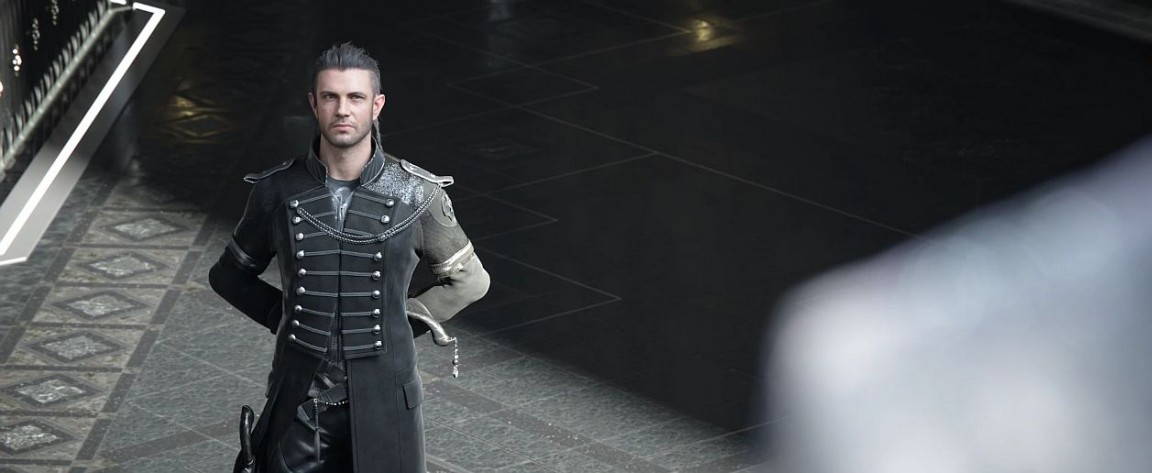 Kingsglaive: Final Fantasy XV follows the story of the Lucis kingdom's struggle against invasion by the militaristic Niflheim empire. Set parallel to the opening events of Final Fantasy XV, it focuses on the home front of the war in the capital city of Insomnia. Watch it in North American theaters on August 19th.