Bungie Announce New Reveal Stream, Cutoff Date For Destiny End of Life on PS3 and Xbox 360
Just...don't nerf fusion rifles. Please?
07.19.16 - 3:16 AM
Bungie had already made it known during their initial reveal stream for Destiny: Rise of Iron that support would soon end for the PS3 and Xbox 360 editions of their "Shared-World Shooter." However, those still on last-generation hardware were wondering exactly when "soon" would be. Now we know. According to Bungie's weekly roundup of all things Destiny, "This Week At Bungie, starting on August 16th, Legacy Consoles will no longer receive major Destiny updates or content releases. To quote Bungie's Destiny Player Support: "On this date, the Account Import process will become available on PlayStation 4 and Xbox One Consoles. From this date forward, progression will no longer be shared between console generations within the same console family." Here's a quick rundown of some other changes:
Destiny Events and Activity Availability will be changing for Legacy Consoles on August 16th, 2016.


Activities such as Iron Banner and Trials of Osiris will continue to be available to Legacy Console players through the end of August 2016.


The ability to purchase Silver will no longer be available on Legacy Consoles starting August 16th, 2016.


Players may still purchase items from Eververse Trading co. with Silver that is already present on their account.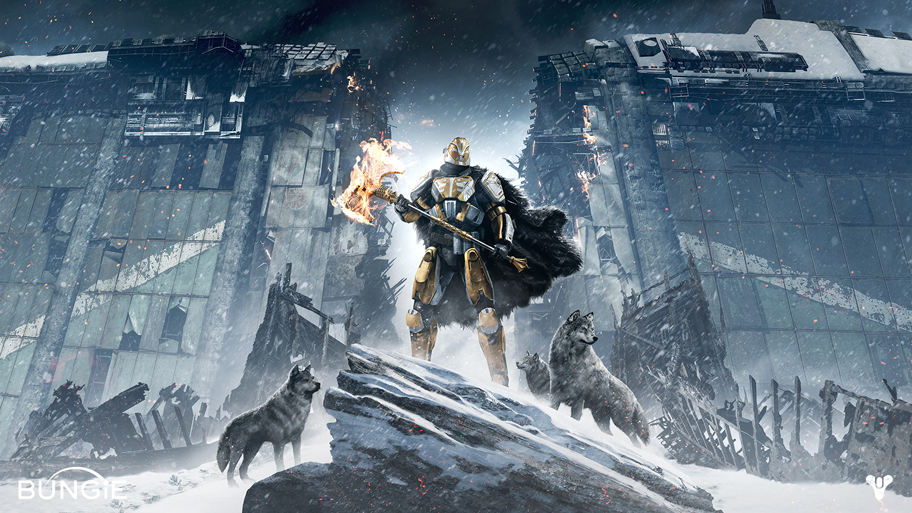 Finally, for all those interested fireteams, Bungie will show off a remodeled Cosmodrome location (featuring more SNOW! Ooh, ahh!) that will be appearing in Rise of Iron on their Twitch page on Wednesday, July 20, 2016.
Destiny released on PS3/4 and Xbox 360/One in 2014.