First Episode of Telltale's Batman Series Out in August, Retail Release September 13th
Become the night.
07.19.16 - 12:44 AM
Telltale has announced that the first episode of Batman: The Telltale Series will be released digitally sometime this August. In addition, they will be partnering with Warner Bros. Interactive to bring both Batman and The Walking Dead's season 3 to retail. Batman's physical edition will be available on September 13th, and will include a "Season Pass Disc" that comes with the first episode immediately, and gives access to the remaining episodes as they become available.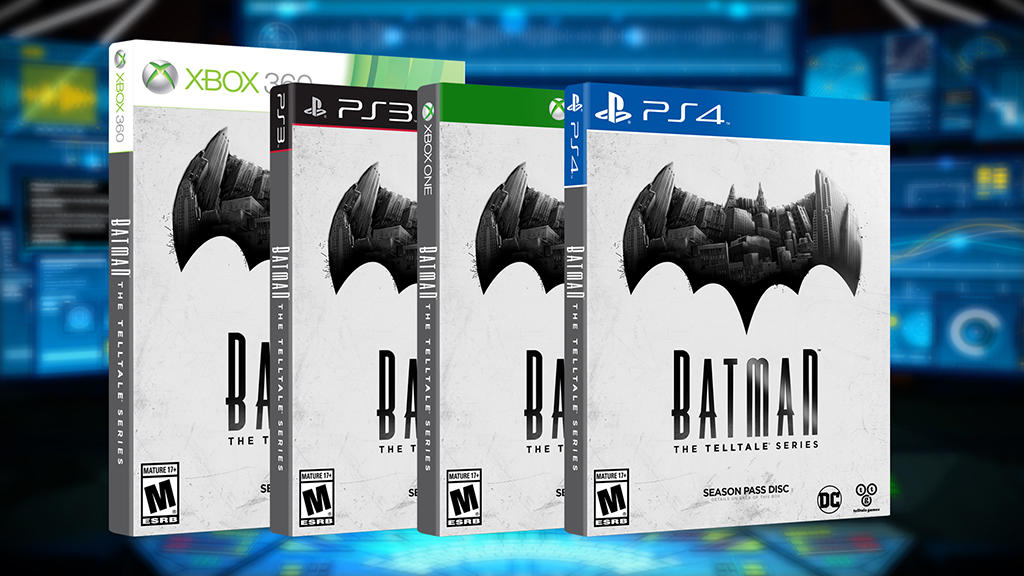 According to Warner Bros. Interactive's Senior VP of Sales in America, Kevin Kebodeaux, "Telltale has a stellar reputation for delivering quality content based on world-renowned properties and these games make a great addition to our line-up. We previously worked with Telltale on The Wolf Among Us and now on the recently announced Batman: The Telltale Series, so we are very pleased to expand our partnership with worldwide retail distribution for its upcoming titles."
Telltale will reveal the official release date for episode 1 of Batman: The Telltale Series along with an announcement trailer soon, so stay tuned to RPGFan for that. If you want to know our initial impressions of the title, check out Michael Sollosi's preview from E3 2016.