I Am Setsuna Pre-Order Sale Going on Steam
A discount on your RPG nostalgia trip.
07.15.16 - 2:58 AM
The PC version of I Am Setsuna has a pre-order sale going on right now at Green Man Gaming for a limited time. Those who enter the code "JULY25" at checkout will get a 25% discount on the game, bringing the price down to $29.99 USD when you receive the title. July 15th is the last day to redeem this coupon code, so don't miss out!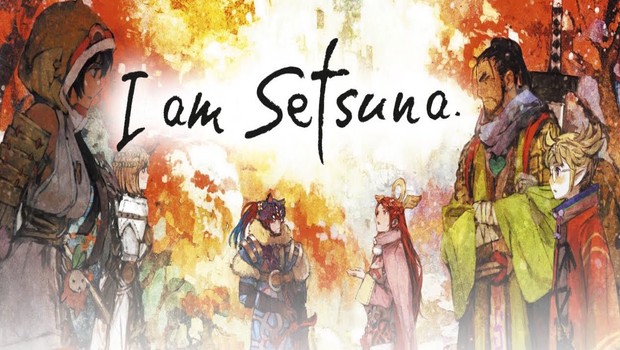 I Am Setsuna will be released in the West on July 19th for PS4 and PC. In the meantime, check out our preview for screenshots, gameplay and story info on the gorgeous Chrono Trigger inspired RPG.