Tales of Berseria Gets a Fifth Trailer
Time to meet more of the cast.
07.11.16 - 10:42 AM
Bandai Namco has released another Japanese trailer for Tales of Berseria, and with it comes some new cast members. The newly introduced characters are Artorius (voiced by Kenyu Horiuchi) and Ceres (voiced by Satomi Arai).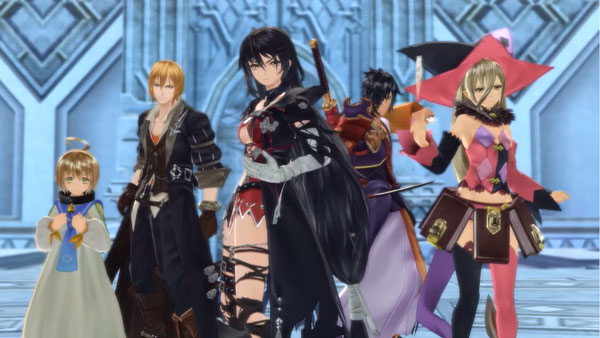 Artorius was once part of Velvet's family (she lovingly calls him Arthur), but the two went their separate ways after an incident three years before the events of the game. As for Ceres, she does as Artorius commands. But after regaining her emotions in the currently unknown incident from three years prior, Ceres begins to doubt the man she follows and visits the island where Velvet is imprisoned. You can check out the trailer below:

Tales of Berseria will release for PlayStation 4 and PlayStation 3 on August 18th in Japan, and for PlayStation 4 and PC in North America and Europe in early 2017.