Harvest Moon: Skytree Village Announced for 3DS by Natsume
It's a farmer's life for me.
06.05.16 - 8:09 PM
Natsume has announced a new Harvest Moon title for the Nintendo 3DS, entitled Harvest Moon: Skytree Village. While only a logo has been shown so far, Natsume says that the game will be playable at this year's E3. Characters from Natsume's previous effort Harvest Moon: The Lost Valley will be making an appearance, helping the player in their farming life as they seek to resurrect the seven Skytrees and restore the Harvest Goddess.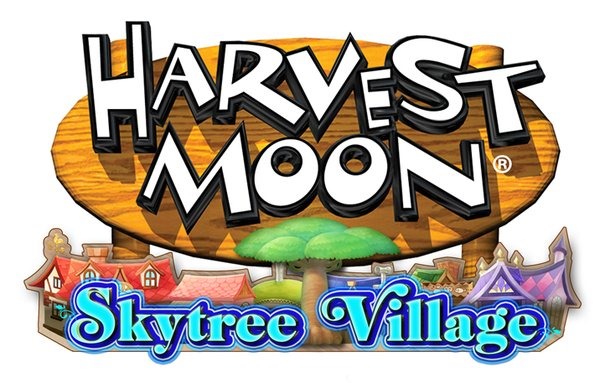 We'll keep you posted as we learn more.