Steins;Gate 0 Coming To the West for PlayStation 4 and Vita
El Psy Kongroo, indeed...
05.29.16 - 7:17 PM
Publisher PQube has announced that they will be bringing Steins;Gate 0 to North America and Europe in 2016, for PlayStation 4 and Vita (no plans were announced for the PlayStation 3 version. RIP.). If you're in attendance at the London MCM Comic-Con this weekend, a trailer will be playing as part of Digital Rice's booth, and whispering the catchphrase "El Psy Kongroo" to one of their staff members will net you a sweet Steins;Gate 0 poster.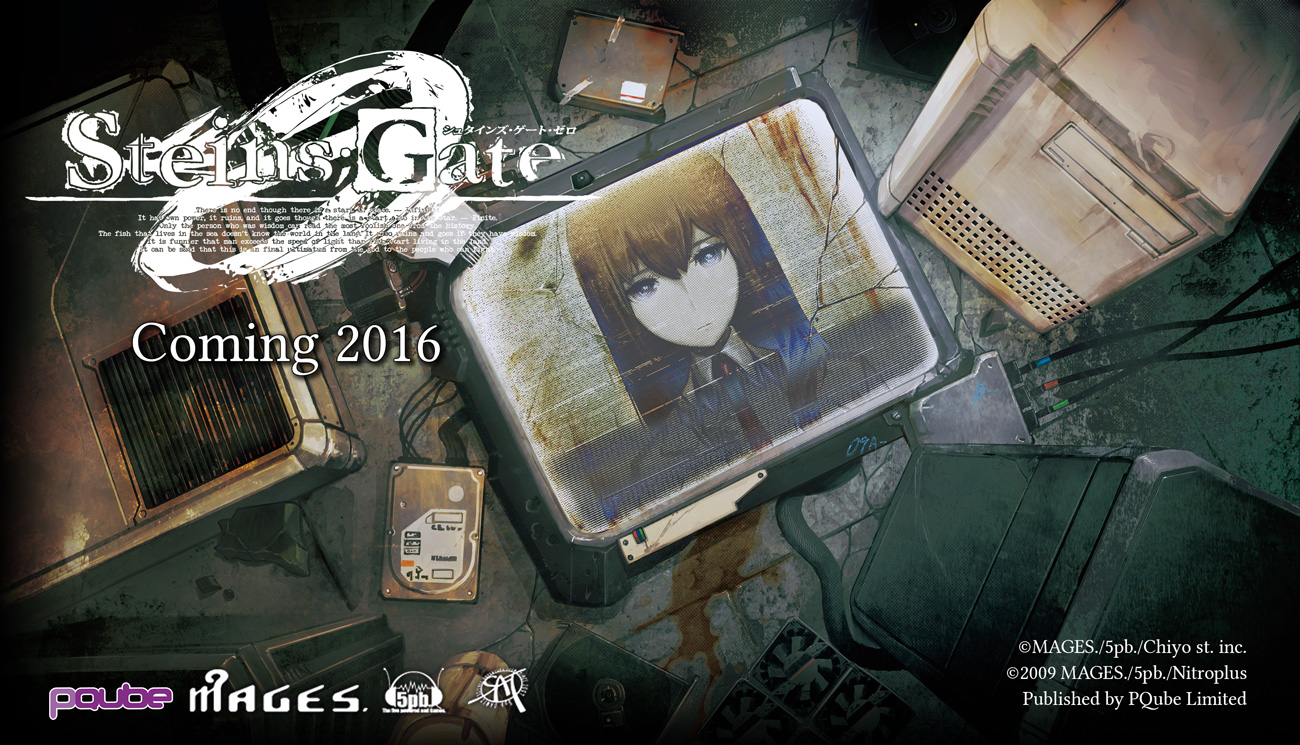 Steins;Gate 0 is a visual novel like its predecessor that explores one of the alternate endings of the original Steins;Gate. If you're curious as to what we thought of the first game, hit up Andrew Barker's review here.