Valkyrie Anatomia Has Been Downloaded Over One Million Times
The Norse gods are pleased with this smartphone RPG.
05.12.16 - 3:11 AM
Square Enix has announced that Valkyrie Anatomia: The Origin, the company's prequel to the PlayStation RPG classic Valkyrie Profile, has passed one million downloads. Quite the feat considering the game has only been on the market for a couple of weeks.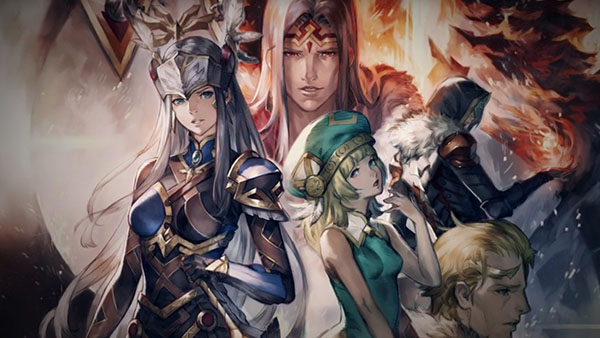 To celebrate the recent milestone (and to thank the fans), Square Enix will be giving away 1,000 in-game Secret Gems to all users of Valkyrie Anatomia. The campaign started on May 9th and will end May 16th at 3:59 Japan time.
Here's hoping we will be seeing more franchises finding new life (on smartphones or otherwise) in the future, especially if the sales figures are there. Time will tell.
Valkyrie Anatomia released in Japan on April 28th.