Atelier Studio Developing New IP
Gust is brewing up something new.
05.04.16 - 5:15 AM
Good news everyone! According to Koei Tecmo's latest financial results, there is a new intellectual property coming from Gust, the studio behind the long running Atelier series.
A section of the financial document translates to the following: "As for the Gust brand, in addition to strengthening the development of existing IP like the Atelier series, Gust will create new IP that leverages its originality" (thank you to Gematsu).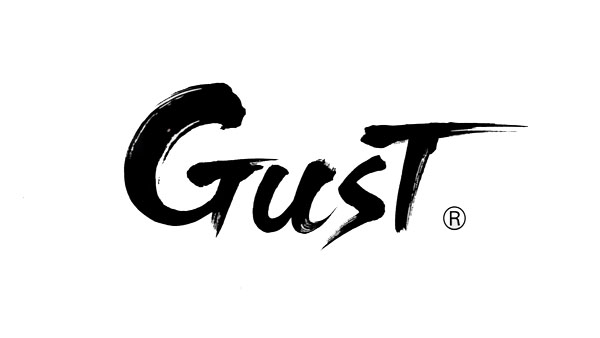 The most recent new IP from Gust was Nights of Azure, which launched for PlayStation 4, PlayStation 3, and PS Vita in Japan last fall, and in North America and Europe on March 29th and April 1st respectively (for PS4 only outside of Japan). You can check out our review of Nights of Azure here to see what we thought of Gust's most recent new outing.