First Images of FFXI Remake Arrive from Nexon Korea
Not North Korea, don't worry.
05.01.16 - 1:36 AM
Over a year ago Square Enix announced a partnership with developer Nexon Korea to reboot Final Fantasy XI on mobile. Far from a simple re-release, Nexon Korea is promising "compelling storyline, engaging content and impressive graphics while optimizing features for smartphone and mobile devices to create an immersive, responsive and dynamic experience for mobile users," including "improving party organizing systems, enriching solo-play functionality, improving battle functionality and enhancing in-game events and features."
If the first screenshots are any indication, this version of Final Fantasy XI is in good hands. The game looks great on the mobile version of Unreal Engine 4.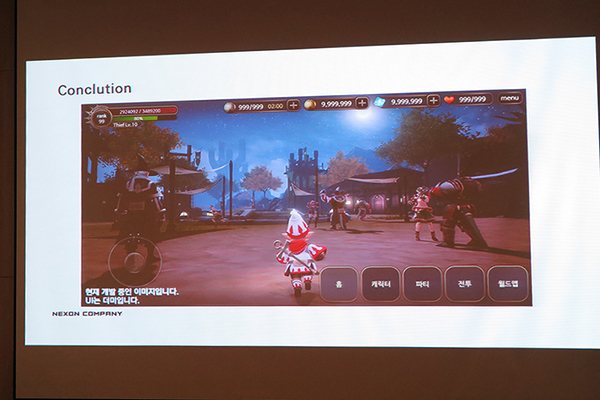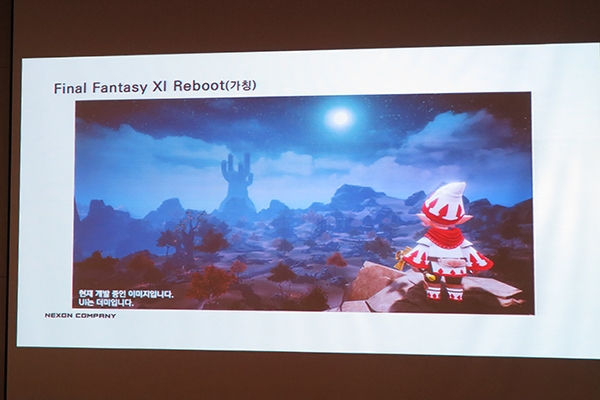 No release date has been announced yet.