Uta no Prince-Sama Series is Headed to PlayStation Vita
The Vita is getting a lot of PSP goodness.
02.07.16 - 7:19 PM
Publisher Broccoli is bringing PSP otome and visual novel series Uta no Prince-sama to PlayStation Vita. According to the official site , Broccoli has stated that they will be bringing over each of the PSP games in order to the Vita, along with additional elements.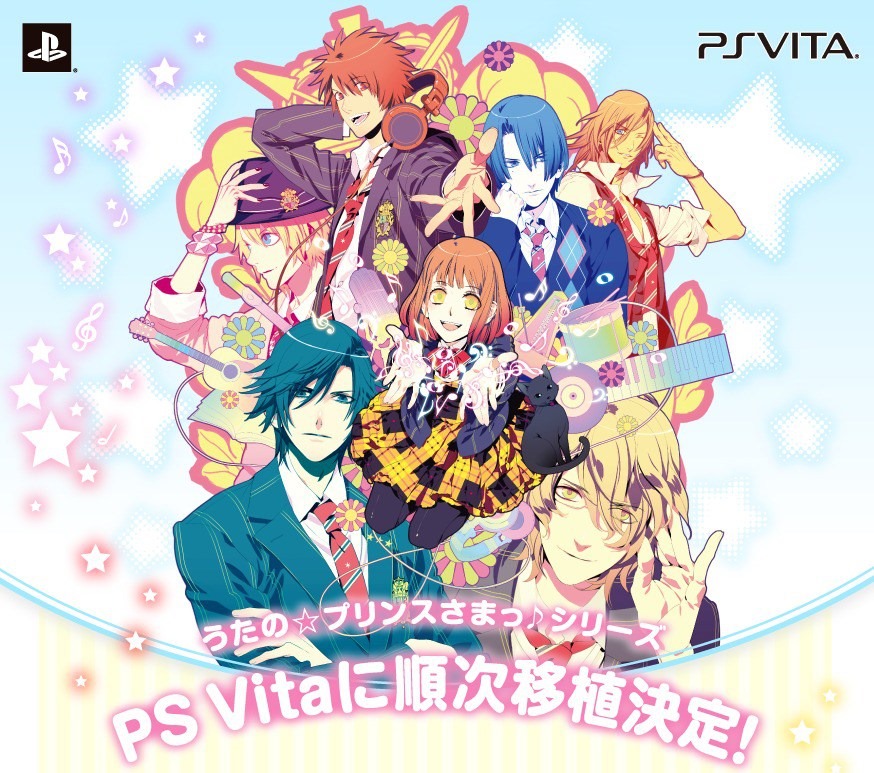 The Uta no Prince-sama series is known in Japan for its mix of comedy and romance , and the first title that will makes it to PS Vita will be a port of the 2011 PSP game Uta no Prince-sama Repeat, which was a remake of the 2010 PSP game of the exact same name....go figure. More information is set to be revealed soon.
Until then...