Sword Art Online: Lost Song to Add PvP and New Character
Who's that Pokemon? I mean character!
03.31.15 - 7:15 PM
During a recent NicoNico live stream an update to Sword Art Online: Lost Song was announced to be coming this May. This update will release PvP multiplayer, a new character, and more large-scale quests featuring a new boss. Player feedback will also be a main focal point of the update.
Who the new character will be is still a mystery, but by enthusiasts who have examined the silhouette in the picture below believe that it might be Lux.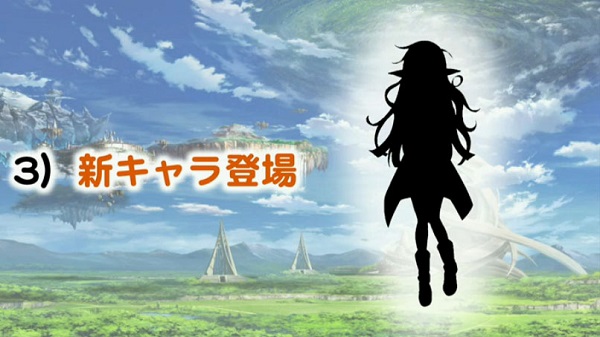 Along with this news, Digimon Story: Cyber Sleuth and Sword Art Online: Lost Song will be having a collaboration theme released on the Japanese PlayStation Store on April 7th.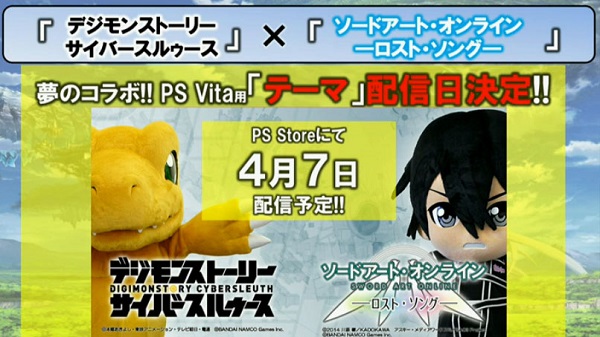 Sword Art Online: Lost Song was released in Japan on March 26th for the PlayStation 3 and Vita. A western release has not been announced yet.